Test Automation Engineer Staffing Agency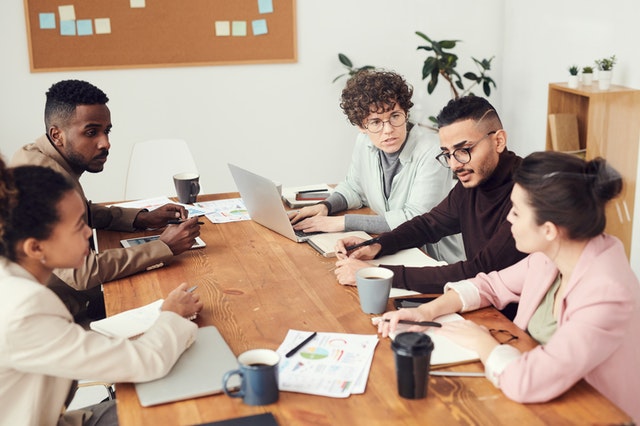 Tier2Tek Employment Company provides solutions for Test Automation Engineer staffing. The role's main responsibility is to use automatic systems to design and run testing on new and existing programs.
---
For Test Automation Engineer Staffing
Tier2Tek Recruitment Firm has years of experience with Test Automation Engineer staffing. We always make sure we bring the best employees to you and your company to improve your program and software performance. As a direct hire company, we have an array of prescreened candidates ready to work. Tier2Tek looks forward to collaborating with your company to assist with all your staffing needs.
What Does a Test Automation Engineer Do?
A Test Automation Engineer oversees and designs automatic testing programming. This testing is used to reduce the amount of manual work required when setting up new programming or software. The automated programming helps target specific features, find problems and bugs, and explore ways to fix issues.
The Test Engineer is particularly important to companies that rely heavily on automated programming. They help bring more efficient programs and software to companies, all but eliminating the need for manual work.
Responsibilities
Designs and writes test automation scripts.
Uses test automation frameworks.
Investigates problems in software because of testing.
Identifies software application weaknesses and target areas.
Thinks of innovative ideas for automated software test procedures.
Reviews software bug reports.
Works with development teams and stakeholders to do performance evaluations.
Completes load and stress testing of the applications.
Writes automation scripts and implements software.
Designs and installs software databases.
Troubleshoots automation software and finalizes system procedures.
Identifies quality issues and creates test reports.
Collaborates with the design team to solve application faults.
Provides ongoing feedback to upper management.
Is available for on-call responsibilities and on-demand client needs.
Is available for overtime work when needed.