Direct Hire Staffing Firm
A Direct Hire Recruitment Company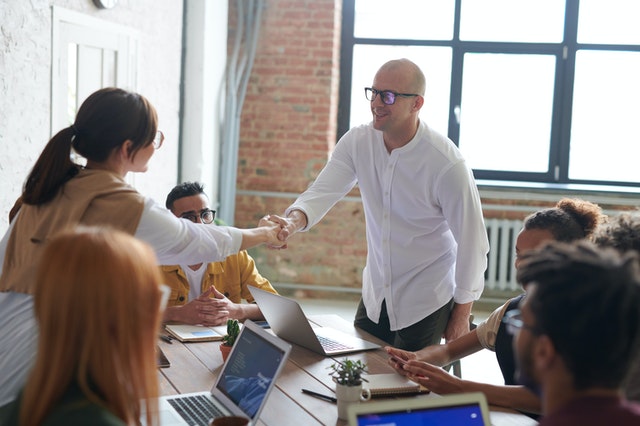 Direct hire staffing is when a company intends to hire a candidate directly as a full time employee within their company through a staffing agency. The selected candidate is placed in as a permanent position within the company and the staffing agency is provided a commission for their service.

Tier2Tek IT Staffing
1640 Logan St, Denver, CO 80203
(720) 722-2385
Email Us
Open Monday through Friday, 8am to 5pm
---
How Does Direct Hire Staffing Work?
When a company needs to fill a vacant position, staffing firms provide their top candidates to the company. Afterwards, the company conducts their final interviews and selects the ideal candidate. Next, the company provides the staffing agency a commission for their service.
There are many reasons why successful companies work with staffing agencies to help fill vacant positions. One of the primary reasons is having a position filled as soon as possible.
Below, we discuss a comprehensive list on the benefits of working with a staffing company to help fill positions quickly and efficiently.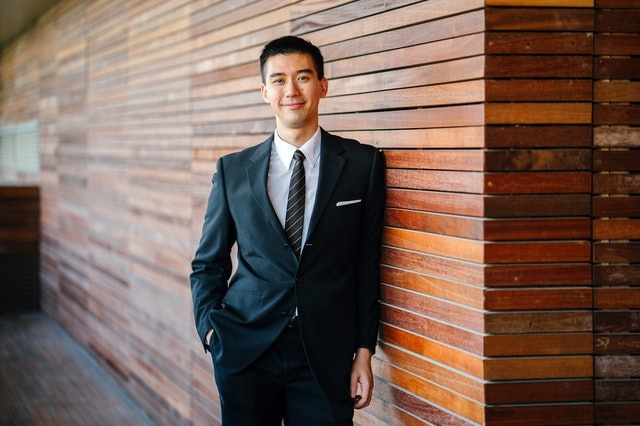 Benefits Of Working With A Staffing Agency For Direct Hire Placement
Recruiting is an art that takes time and experience to get it right. Moreover, the process of advertising and sourcing for the position can take considerable time, resources and money.
Therefore, many organizations choose to work with a staffing firm to assist with their hiring needs. Staffing companies such as Tier2Tek can provide multiple options for your hiring needs. For example, our agency can provide entry level professionals, seasoned engineers, managers and executive personnel. Furthermore, we work with businesses of all sizes.
In addition to direct hire placement staffing, our recruitment agency can provide temporary, temporary to permanent, and completely outsourced options.
Majority of successful businesses use staffing agencies to assist with their hiring needs. Here are some benefits of working with a staffing agency for your direct hire staffing needs.
They Are Fast At Filling Positions So You Save Time
At times, organizations need positions filled as fast as possible without sacrificing quality. As a solution, staffing agencies such as Tier2Tek already have screened, experienced individuals who are ready to interview with short notice.
Furthermore, when employees give their two weeks' notice or no notice at all, the position becomes vacant and can negatively impact productivity. Partnering with staffing companies can help fill vacant positions fast and efficiently.
Save Money On Recruitment Costs
There are a lot of costs behind the recruitment process. Therefore, many successful companies utilize staffing agencies to absorb those costs. For example, these costs include administrative, developing job descriptions, placing positions on job boards, advertisement, sourcing costs, employment screening, and testing costs to name a few.
Save On Resources
The fact of the matter is, countless applicants apply to a vacant position. As a result, it takes a lot of resources to review hundreds of resumes that provide only a handful of qualified candidates. Staffing firms conduct this meticulous work and identify top talent ready to interview.
They Are Experts In Various Fields
Staffing agencies are always reviewing resumes and interviewing candidates. As a result, they talk to and meet with hundreds of applicants in any given time. They meet with countless individuals and assess their qualifications. With their work, they help fill hard to fill positions.
Furthermore, recruiting agencies meet with people from various industries and are exposed to all types of new technologies and specialties. As a result, they have a large pool of candidates ready start in specific specialties.
Large Candidate Database
Recruitment companies maintain a large database of candidates. With Tier2Tek, our database is updated daily.
In addition, many applicants who are in the job market reach out to staffing agencies for assistance. As a result, staffing agencies interview countless candidates and screen top talent ready to start with short notice.
Provide Guidance And Direction
The primary business of recruitment firms is to source top talent. They do this day in and day out. By doing so, recruitment agencies often have recruiters who are experienced and well versed with job descriptions. They know what to look for and how to avoid costly mistakes.
Moreover, they are up to date on current trends and changes in the market. Therefore, they can provide companies guidance and direction on how to hire the right talent.
No Commitment
With most staffing agencies, you pay nothing until you find the ideal candidate and would like to move forward. As a result, your organization saves time, money, and resources by having staffing firms do all the work.
If none of the candidates were suitable, you have no commitment to pay any fees for their sourcing. Consequently, staffing companies take on this burden as part of their service they offer to their clients.
Furthermore, companies can utilize the temp to hire approach where the ideal candidate is initially employed by the staffing agency for a few months before being hired internally with the company. With this approach, companies can employ the try before you buy method to ensure they have a the perfect hire and avoid costly mistakes.
Finally, Tier2Tek has one of the industry's best guarantee policy to ensure our clients have peace of mind when working with us. See why so many successful companies work with Tier2Tek for their recruitment and staffing needs.
Working With Tier2Tek For Your Direct Hire Staffing Needs
Our commitment is to make sure that we find the right talent for your unique hiring needs. In addition, we screen all our candidates and our database is updated daily. Please let us know more about your company and the position(s) you're trying to fill.
We will develop an appropriate job description and immediately start our sourcing process. Moreover, we employ our proprietary sourcing strategy to find you the ideal candidate.
Work With An Expert Dedicated Account Manager
A dedicated account manager will be assigned to assist you with your hiring needs. Based on your industry, we will connect you with an expert account manager in your field.
Confidentiality
We keep all your information confidential and work with your unique hiring needs. Most importantly, we respect our relationship with our clients and connect ideal candidates who would be the best fit for your industry.
Concentrated Candidate Selection
We take time to understand your distinct hiring needs and focus in on set criteria to ensure appropriate and efficient hiring for your organization.
How To Get Started
Simply contact us through our online form, email us or call us directly to speak with a Tier2Tek recruiter about your direct hire staffing needs.