Job Seekers
Finding the Perfect Fit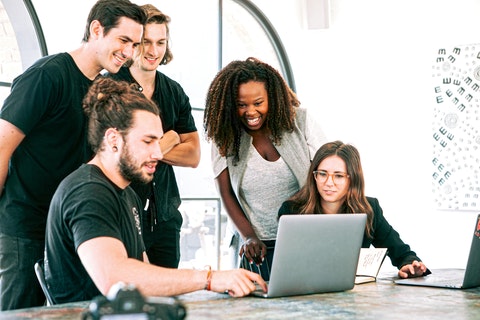 Tier2Tek provides all-in-one staffing solutions for the needs of job seekers. Looking for a new career? We always have new roles available.
Additionally, Tier2Tek staffing provides various employment types for your unique job seeker needs, including Direct Hire, Outsourced, Temp-To-Hire, Temporary, High-Volume Staffing and Seasonal Staffing. Let's find the right career for your future.
---
Looking for a New Career?
Finding a job can be difficult. Finding the perfect job can be even more arduous. As an employment agency, let us help! Not only do we have an insider track to businesses and organizations, but our experienced experts can help find a role that fits your values and cultural ideals.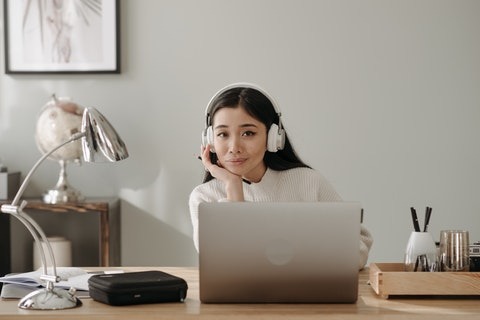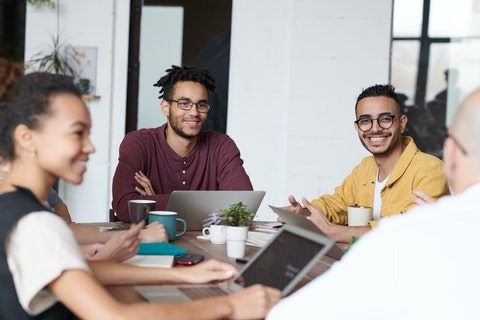 Positions We Staff
As a national staffing agency, Tier2Tek works with a plethora of different businesses. Henceforth, we work to staff for any industry, anywhere in the country. Check out all of the jobs we've staffed and what experience they require.
Types of Staffing
Sometimes a permanent hire isn't right for you. That's okay! Tier2Tek Staffing works to fill a plethora of different types of roles. From direct hire to temp-to-hire, we have a variety of different paths that can lead to your future career. Not sure which one is right for you? Here's a breakdown.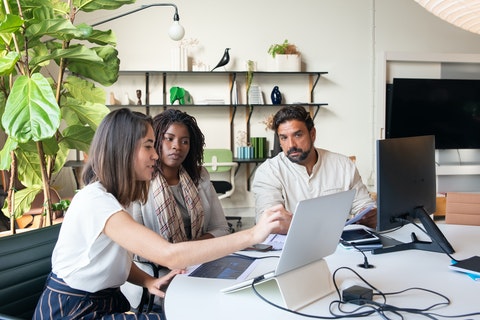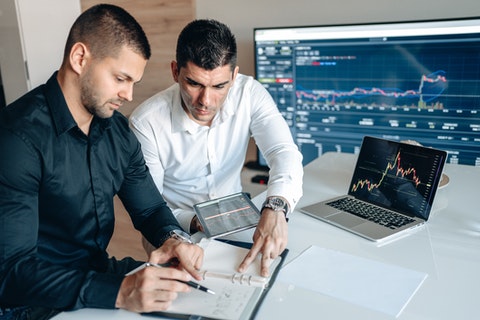 Resume Help
Finding the perfect job starts with having the perfect resume. As a temp and staffing agency, we've dealt with millions of applications and CVs. If you need help building the ideal resume, we know the best tips.
Job Board
Want to know what roles we have available? Check out our current job postings. If you see something that correlates to your desired field, feel free to apply! Our job board is constantly updating and changing.

For Experienced Nationwide Staffing

Tier2Tek Staffing Firm has multiple years of experience in staffing for an array of roles and positions.
Most importantly, we make sure all our candidates have a background in customer service.
Let us know about your unique hiring needs and we will provide you talented candidates based on your timeframe