Tier2Tek Staffing Agency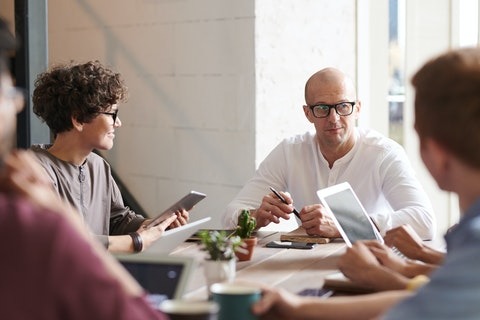 ---
Tier2Tek Staffing
1640 Logan St, Denver, CO 80203
(720) 722-2385
Email Us
Open Monday through Friday, 8am to 5pm
---
Leading the Way with Top Talent
Tier2Tek IT Staffing & Temp Agency is one of the most reputable employment agencies in Denver, Colorado and surrounding areas. Moreover, Tier2Tek is one of the most dependable temp agencies businesses trust. Compared to other temp services, our recruiters have enterprise IT experience. Furthermore, we provide temp agency services such as direct-hire permanent placement, contract-to-hire, temporary, temp-to-hire, seasonal, outsourced contracted and project-based employment staffing. In addition, we also have high success rates for being an executive search firm.
Our service area includes Denver, Boulder, Broomfield Interlocken and surrounding cities in Colorado. When it comes to IT staffing agencies in Denver, Tier2Tek is ranked among the top companies to work with according to Expertise. Moreover, IT staffing is our specialty and we have top candidates ready to start.
---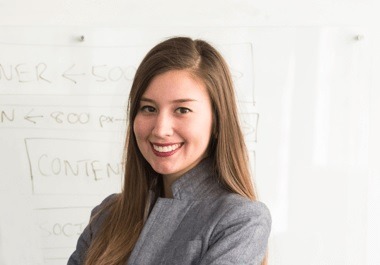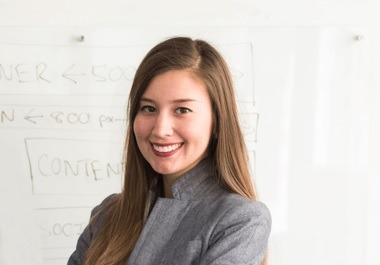 About Tier2Tek Staffing & Temp Agency
Tier2Tek IT Staffing is a full-service temp agency and staffing company. Moreover, we are keen on understanding your needs and we provide professional candidates. As a result, you save time and money. Furthermore, Tier2Tek takes the time to understand your hiring requirements. Afterwards, we send our top talents within your time-frame.
Above all, our expertise in recruitment will save you time with your hiring needs. In addition, we conduct thorough interviews so you hire only the best for your team.
Furthermore, our partnership saves you costs related to employment on-boarding, background checks, payroll processing and benefits administration. We take care of it all.
Finally, we maintain a large network of available talent and foster relationships with candidates we've already identified as professional, qualified and reliable. See why so many businesses choose Tier2Tek Staffing from all the other employment agencies.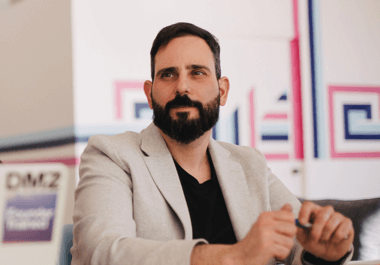 Our Experience as a Staffing & Temp Agency
25+ years of experience in Staffing
Temp agency for Fortune 500 companies
Staffing agency for school districts and government
Experienced leadership screens final candidates
Partnership with CompTIA and universities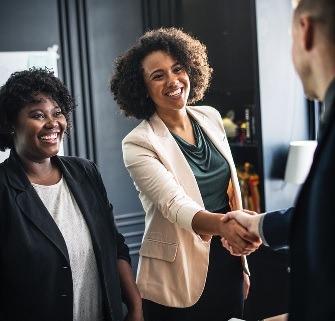 Types of Employment

with Our Staffing Agency
Our partnership is flexible and we work with your needs. Here are several options we provide:
Executive Search
High Volume
Seasonal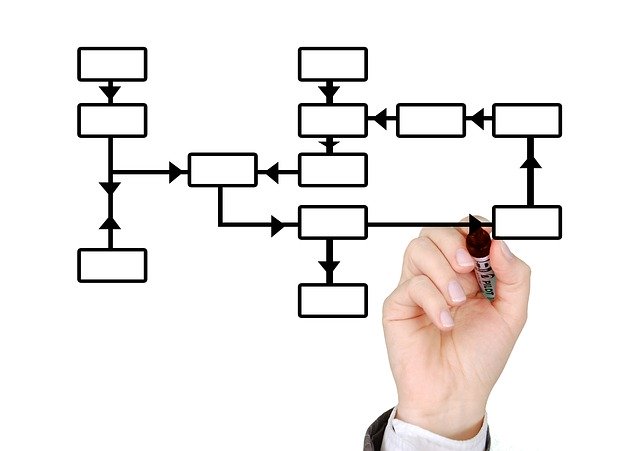 Our Staffing Agency, Our Process
Our employment temp agency provides quality candidates with our thorough screening process. That is to say, we make sure that the perfect candidate fits your needs and expectations. Please contact us or email us to find out more about our thorough, detailed process.
In short, the process will include initial communication to help understand your unique hiring needs and culture.
Next, we will search our candidate database for a match. In addition, we will also develop a job description and begin proactively searching for the ideal candidates.
Afterwards, we conduct phone interviews and in-person interviews to identify the final candidates for your team.
A Temp Agency with Retention in Mind​
Most importantly, our complete outsourced staffing and temp agency services saves you time and money. For example, we interview thousands of candidates. Subsequently, only the top 2% fit our criteria to be submitted to our clients.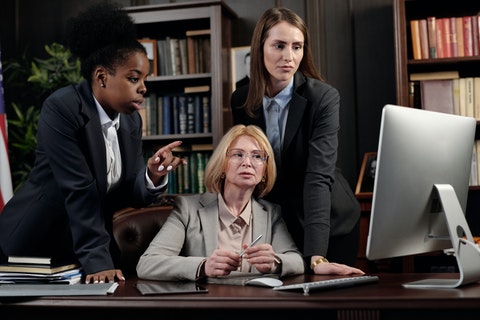 ---
Why Work

with Tier2Tek Staffing Agency?
There are many criteria to consider when choosing a IT staffing and temp agency. Organizations can ensure they are receiving best-in-class service. Moreover, when companies work with our staffing agency, they can be sure they're getting specialized service with exceptional quality.
Specialized Staffing Experience
Our temp agency has over two decades of experience in the field. Most importantly, our recruiters have industry experience and many hold IT certifications. As a result, we firmly believe we are one of the best recruitment companies in the nation.
Sourcing Quality – Top 2% Employment Professionals
During our sourcing process, we connect with countless candidates. Most importantly, our temp agency narrows in on the right match and only the top 2% of candidates are presented to our clients.
Focus on Communication
First, we make sure we understand our client's business and their culture. Afterwards, our temp agency stays connected and periodically touch base. Finally, our time to respond is one hour or less.
Sourcing Speed – Surge Staffing
With quality in mind, our recruiters get to work right away. As a result, our clients are amazed at how fast we provide the right candidate. We provide express employment professionals services for companies with surges in staffing needs.
Fair Pricing Staffing Agency
Our temp agency keeps prices very competitive. Therefore, many of our clients prefer us due to the cost savings and exceptional quality. Furthermore, Tier2Tek staffing agency provides unparalleled pricing with specialized recruiting services.
Top Rated Staffing Agency
Tier2Tek IT Staffing Agency is a top-rated staffing firm with positive reviews. In other words, when you work with temp agency, you are working with one of the best-in-class recruiting firms in the industry.
Specialized or Volume Recruitment
Our IT staffing agency can adapt to the most specialized position or provide high volume recruitment at any time. First, tell us what you need and your time-frame. Next, we start sourcing and finding ideal candidates for your specific needs. In short, our company can adjust to your company needs.
Dedicated Account Manager
Above all, our clients always have a dedicated account manager to talk to at any time. In addition, our temp agency account manager periodically reaches out to ensure quality. If allowed, we like to conduct site visits and stay in touch.
Guarantee Policy
It's important to work with an IT staffing agency that has a remarkable guarantee policy. As a result, clients have peace of mind when choosing the ideal recruitment firm. Please take a look at Tier2Tek's guarantee policy. Have peace of mind when you work with us.
---
Your Reliable Source

for Staffing
Most importantly, our technical recruiting options are flexible and thorough. Moreover, let our recruitment experts help solve your staffing gaps today!


IT Staffing Agency For Tier 1, 2, 3 Roles
First, we provide Service desk, call-center, desktop support, app support, mobility, network, server, telecom roles.

Outsourced Temp Agency Call Center
Second, take a look at our outsourced call center to handle all calls, attempt to resolve and document. Commitment to 100% SLA.

Top 2% Employment Professionals
Above all, we submit only the top 2% of qualified and professional candidates.

Candidate Database
For example, we have a large database of candidates that is updated daily.

Phone Interviews
For instance, we screen candidates for technical and communication skills.

Job Solicitation
In addition, we have multiple locations to solicit job and attract talent. Moreover, we screen and save the best. Finally, we employ passive and proactive sourcing of ideal candidates.

Credibility Checks
Certainly, we conduct reference checks, education checks and we call previous employers.

Background Checks
Most importantly, we have hand-searched investigators searching criminal records (nationwide), social security, credit and OFAC.

Documents & Signatures
In addition, we handle all employment paperwork, policies and procedures and NDAs.
---
The Incredible Power of Experience
Statistics
4.9 ★
Google Reviews
Most importantly, we currently have 4.9 stars from real clients and people we've helped land careers.
100%
Satisfaction
Above all, our service provides Great Rates, Great Quality, and 100% satisfaction guarantee.
Hidden gem. We had a few difficult positions to fill and decided to work with Tier2Tek staffing. Every candidate had stable work history, exceptional communication skills and met all our JD requirements. Huge timesaver and well worth it!

JEN PROTICH
AVP of Talent Strategy, Managed Services
The temp agency provided us direct-hire candidates with short notice. We hired two so far through them and are very pleased. Much better rates and quality over other staffing agencies we have worked with in the past.
JAMES NASRA
IT Director, Telecommunications Company