Your Resourceful Recruitment Agency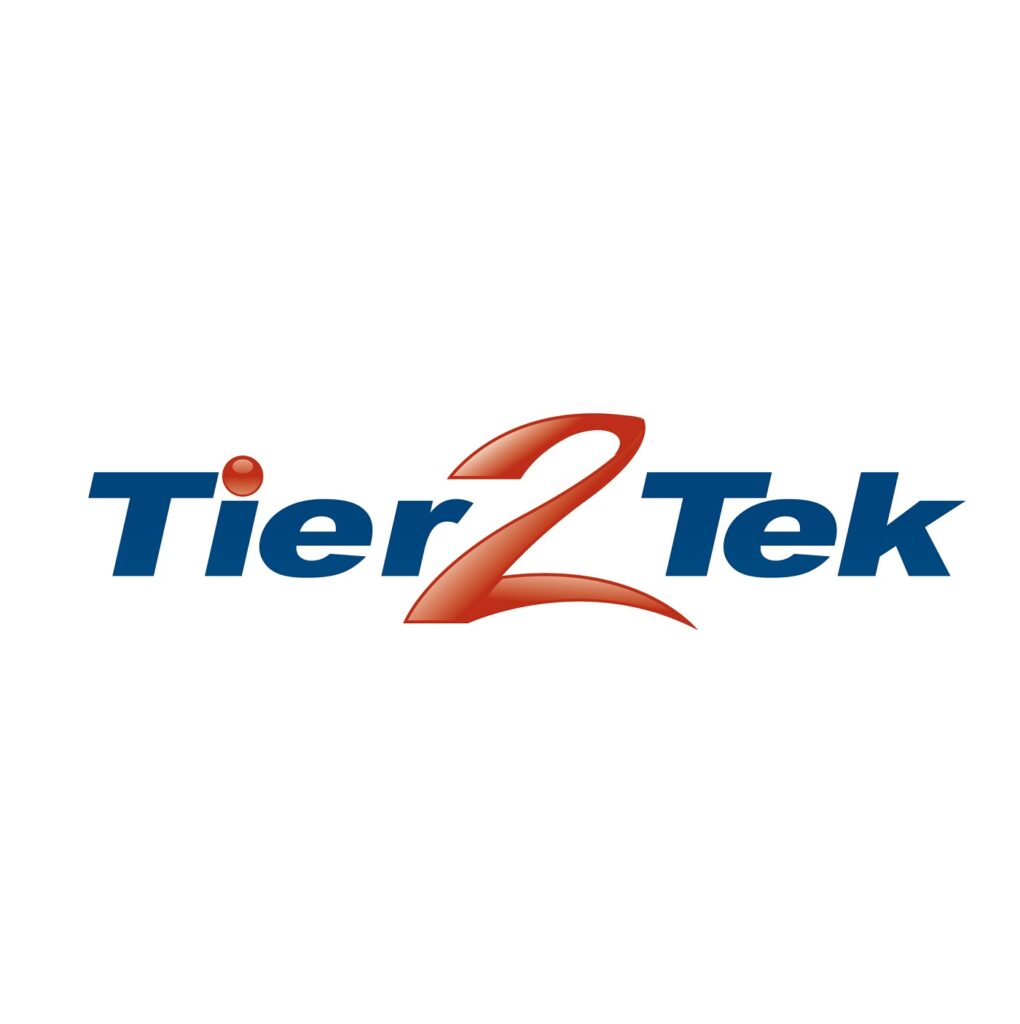 Need to hire in September 2023?
---
Leading the Way With Top Talent
Tier2Tek Staffing agency is one of the most reputable employment agencies providing recruitment services to multiple industries.
Moreover, Tier2Tek's dedication to culture and excellence makes us one of the most trusted national agencies.
We take the time to learn about your company and ideals.

Compared to other employment professionals, our recruiters have enterprise recruitment experience. Furthermore, we provide job agency services such as direct-hire permanent placement, contract-to-hire, seasonal, outsourced contracted, and project-based employment staffing. In addition, we also have high success rates for being an executive search firm. Ultimately, our process is both perfected and practiced.
We are based out of Denver, helping the metro area and its surrounding towns staff for over a decade. We also staff nationally. Anytime, anywhere.
When it comes to staffing agencies in Denver, Tier2Tek is ranked among the top companies to work with according to Expertise.

"I didn't choose staffing. We all fell into it and we all fell in love with it."

— Susan Yule – CEO of American Red Cross
---
Your Reliable Source for Staffing Solutions
Most importantly, our technical recruiting options are flexible and thorough. Moreover, let our recruitment experts help solve your staffing gaps today!



Multiple Industries
Tier2Tek Staffing has experienced recruiters for multiple industries. From small to enterprise-level, we can find the right talent.


Quick and Easy
With a database of prescreened candidates, we make the hiring process painless. We will bring you top-tier candidates within your timeframe.


Top 2% Professionals
Above all, we submit only the top 2% of qualified and professional candidates.


Job Solicitation
In addition, we have multiple locations to solicit job and attract talent. Moreover, we screen and save the best. Finally, we employ passive and proactive sourcing of ideal candidates.


Focus on Communication
First, we make sure we understand our client's business and culture. Afterward, our employment agency stays connected and periodically touches base. Finally, our time to respond is one hour or less.


No Commitment
If you are not satisfied with the candidates we provide you, you are not obligated to pay anything. We will go back to the drawing board to find you the perfect employees.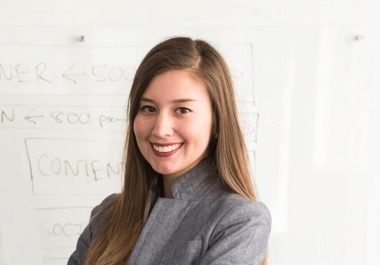 Tier2Tek Staffing has years of experience in sourcing and recruiting the right candidate for your workforce. We work in multiple industries locating top-qualified candidates in dynamic markets. Moreover, our sourcing speed is fast and accurate. Let's find the perfect match for your vacant position!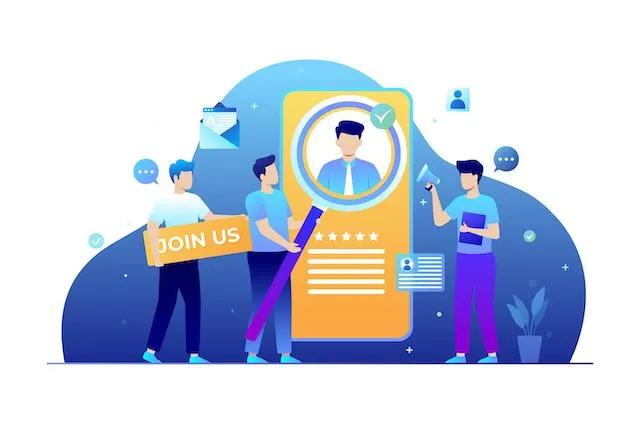 Temp Agency or Direct Hire?
Top candidates look for companies that are vested in them. It's rare to find the best candidates willing to work short-term, temporary positions or even temp-to-hire roles. Tier2Tek Staffing works with some of the top candidates in the market open to new opportunities.
Let us know about your unique hiring needs and we will identify the perfect candidate for your growing needs. Unlike a temp agency, we provide long-term solutions focused on quality. Our direct-hire model is ideal for businesses and job seekers.
---
Experienced Employment Agency
Statistics
#1↑
Staffing Company Searches
Highly ranked by google for recruitment services in multiple industries.
5.0 ★
Google Reviews
Most importantly, we currently have 5.0 stars from real clients and people we've helped land careers.
100%
Satisfaction
Above all, our service provides Great Rates, Great Quality, and 100% satisfaction guarantee.
Google Testimonials for Tier2Tek Staffing Company
Hidden gem. We had a few difficult positions to fill and decided to work with Tier2Tek staffing. Every candidate had stable work history, exceptional communication skills and met all our JD requirements. Huge timesaver and well worth it!
J.PROTICH
AVP of Talent Strategy, Managed Services
The agency provided us with direct-hire candidates on short notice. We hired two so far through them and are very pleased. Much better rates and quality over other staffing agencies we have worked within the past.
J.NASRA
IT Director, Telecommunications Company