Temp Agency Industries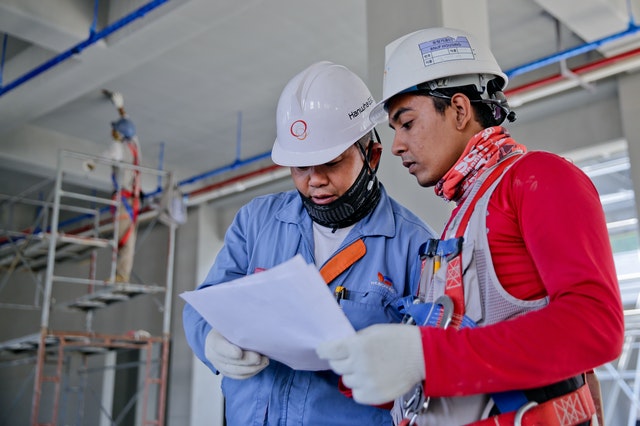 Tier2Tek Staffing provides temp agency services in various industries. Regardless of the trade, we provide employment services from agriculture to warehouse labor. Although majority of our business is in the information technology (IT) field, we maintain a large database of active candidates in various disciplines. Let us know more about your hiring needs and we will provide you the best candidates in your area.
Find Top Talent in Your Industry
Sometimes, organizations need help from staffing firms to fill positions. Regardless of the role, we can fill it. Above all, we listen to our client needs and deliver top candidates. Simply, give us your criteria and we will deliver only those who meet the qualifications!
Most importantly, we focus on a candidate's technical abilities, communication skills, attitude, experience, tenure and customer service when screening for the best.
A Temp Agency With Years of Experience in Several Industries
Tier2Tek is one of the fastest growing staffing agencies in the nation. For example, our exceptional quality has made us one of the most dependable employment solutions providers for countless industries.
For example, we only provide the best candidates that meet all criteria of our clients. Moreover, we meticulously screen every candidate and make sure that they will be an ideal fit. We understand that our clients trust and depend on us for their recruitment needs. Therefore, we value and honor our client's trust and do not waste their time.
See why so many companies depend on Tier2Tek Staffing to help them recruit the right personnel the first time. Below are just a few of the industries that we provide staffing services for.
Agriculture
Accounting
Administrative
Assembly Line
Automotive
Bio Science
Customer Service
Dentistry
Education
Energy & Utilities
Entertainment
Engineering
Executive
Factory
Facilities
Finance
Food Services
Government
Healthcare
Hospitality
Human Resource
Information Technology (IT)
Legal
Manufacturing & Production
Management
Marketing
Medical
Mining
Oil & Gas
Pharmaceutical
Project Management
Procurement
Public Administration and Safety
Purchasing
Real Estate
Recreation
Research and Development
Retail
Sciences, Lab
Warehouse