Industries We Staff For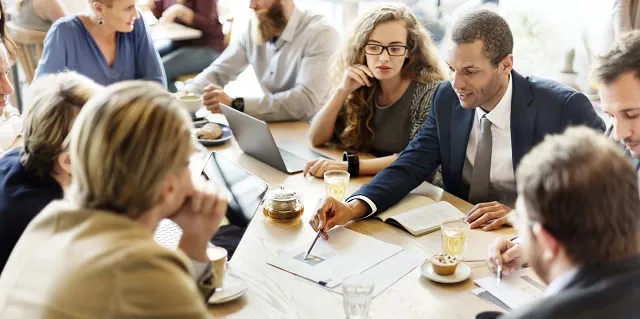 Tier2Tek Staffing Agency provides temp agency and direct hire services in various industries. Regardless of the trade, we have an array of prescreened candidates ready to interview.
Let us know more about your hiring needs and we will provide you the best candidates in your area.
Find the Top Talent in Your Industry
Sometimes organizations need help from staffing firms to fill positions. Regardless of the role, we can fill it. Above all, we listen to your needs and bring you the top candidates. Simply give us your criteria and we will deliver only those who meet the qualifications!
Most importantly, we focus on a candidate's technical abilities, communication skills, attitude, experience, tenure and customer service when screening for the best. With an experienced recruitment staff, we know exactly what to look for.
A Staffing Agency With Years of Experience in Several Industries
Tier2Tek is one of the fastest-growing staffing agencies in the nation. Our exceptional quality has made us one of the most dependable employment solution providers for countless industries.
We understand that our clients trust and depend on us for their recruitment needs. Therefore, we value and honor our clients' trust and do not waste their time. We meticulously screen every candidate and confirm that they will be an ideal fit. We strive to find the best candidate the first time.
See why so many companies depend on Tier2Tek Staffing to help them recruit the right personnel.
Below are just a few of the industries that we provide staffing services for.