Staffing Solutions
Best-In-Class Staffing Firms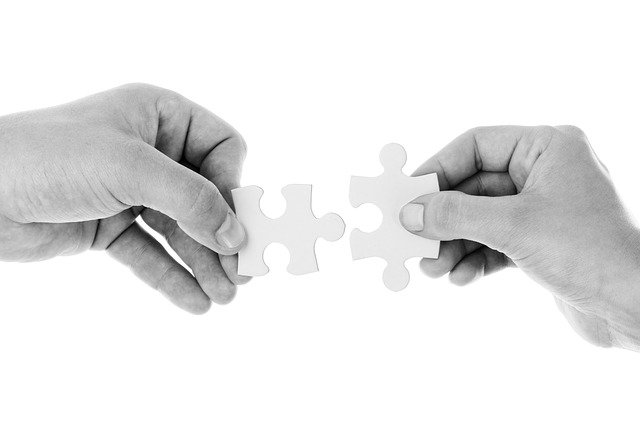 Tier2Tek provides all-in-one staffing solutions from your recruitment needs. When working with a staffing agency, there are many staffing solutions available. Finding the right fit can greatly benefit your business with your staff augmentation needs. Additionally, Tier2Tek staffing provides various employment types for your unique hiring needs, including Direct Hire, Outsourced, Temp-To-Hire, Temporary, High-Volume Staffing, and Seasonal Staffing. Let's find the right staffing solution for your business.
Tier2Tek IT Staffing
1640 Logan St, Denver, CO 80203
(720) 722-2385
Email Us
Open Monday through Friday, 8am to 5pm
---
The Type of Employment For Your Staffing Solutions
Based on your staffing needs, one of these types of employment will be the perfect fit. For example, there is Direct Hire Placement Staffing. This is when you need to fill a full time position and need a staffing agency to source the ideal candidate.
On the other hand, there is the option to completely outsource the position to a recruiting firm for your staff augmentation needs. With the outsourced position, you are hiring contracted specialists to work in-house.
Learn more about all the types of employment for your staffing needs. Give us a call today (720) 722-2385.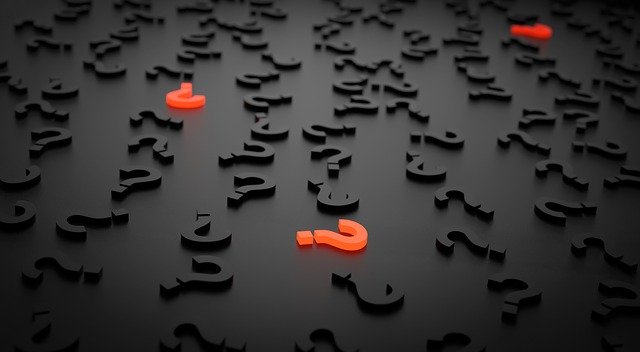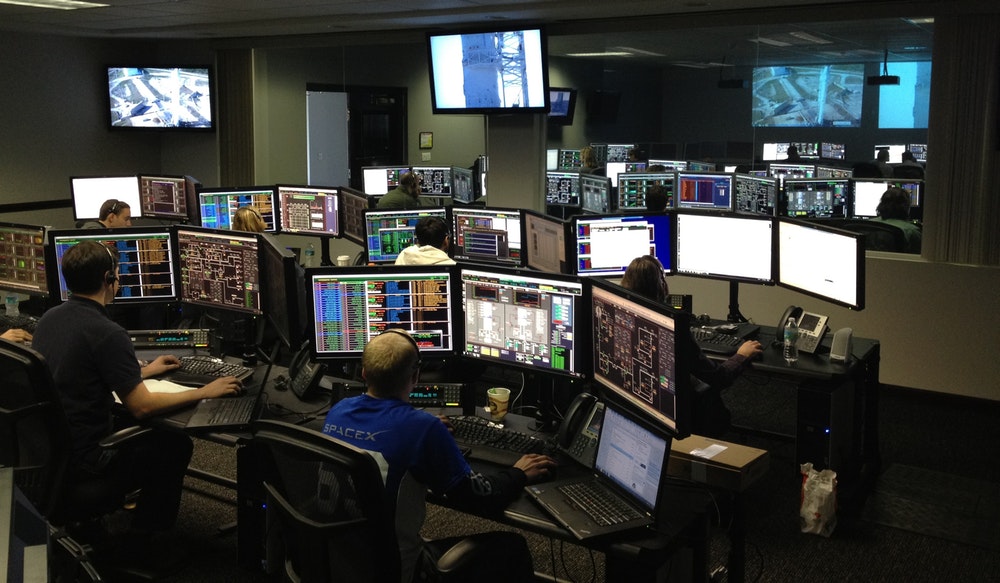 Onshore Outsourced Call Center
Most major organizations utilize an Outsourced IT Service Desk. Studies show that the Service Desk resolves around 70% of initial support calls. By outsourcing the service desk role to Tier2Tek, we can troubleshoot initial calls remotely and either resolve or escalate with detailed notes. We have multiple locations for our service desk operations, making it ideal for any disaster recovery strategy.
Learn more about the outsourced remote IT service desk staffing solution.
Roles We Recruit
The IT department consists of multiple sub-departments with numerous skill sets. While some roles can be very common, others are unique and complex. With years of experience, we are confident we can find quality candidates. Please take a moment to browse the positions we staff.