Biomedical Engineer
Employment Agency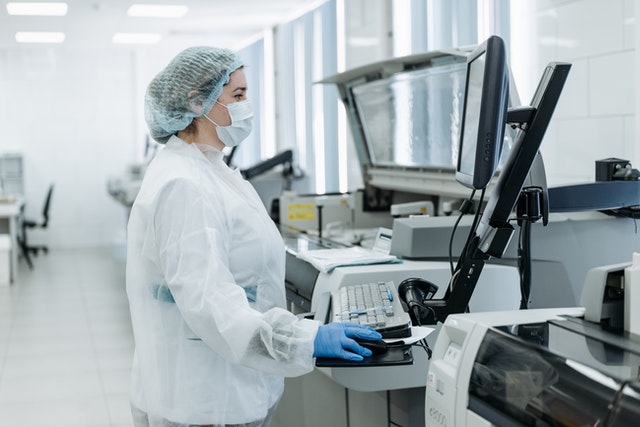 Looking to simplify your staffing?
Tier2Tek Staffing provides premier employment solutions for Biomedical Engineer staffing.
The main responsibility of the role is to design and create new technology for medical uses.
---
What Does a Biomedical Engineer Do
We often think of engineers as those creating new phones, drones and other entertaining technologies. But what about the tech that saves lives? What about the high-class functionality you find in hospitals and laboratories. Fortunately, there are engineers behind those advancements, too.
Overall, the Biomedical Engineer uses advanced engineering and designing concepts to help design, create and implement new medical and biology-based technologies. Henceforth, they work to create new technology that can better the health of humans and run more efficient diagnoses. Secondly, they can work to create software for medical simulations.
If you are looking for an engineering expert that focuses on the realm of health, you are looking for Biomedical Engineer staffing.
Responsibilities
Performs core functions such as the production, characterization, and inventory management of antibody, antigen, cell and DNA samples.
Understands various workflows and processes to identify automation opportunities and proposes solutions.
Automates with instruments such as Biomek, Bravo, LABXpress, Versette, Kingfisher, etc.
Performs script-based automation testing of manual processes.
Generates and executes test plans, verification and validation protocols with minimal supervision.
Collaborates with R&D Automation Group and Manufacturing Engineering Group with a focus on internal automation process development and implementation.
Maintains and troubleshoots R&D automation equipment and protocols.
Trains team members to expand skill sets in automation applications.
Participates in addressing the challenges facing both centralized and point-of-care diagnostics testing environments
Modifies existing hardware technology platforms in response to incremental improvements and new product requirements.
Evaluates new technology platforms from the engineering point of view together with scientific subject matter experts.
Communicates with external vendors and collaborators in developing hardware and software prototypes.
Collaborates with R&D Software Group in developing companion software that supports new products.
Assists in project planning and execution, generates reports and presents in group and R&D meetings.
Performs all activities in compliance with GLP, GDP, GMP and GCP following regulatory and company safety policies.
Why Work With Tier2Tek Staffing?
Overall, we stand by honesty and communication. We stay in contact with you throughout the entire hiring process. There are no hidden fees or stipulations.
Furthermore, we assign every client a personalized account manager. This allows us to learn about your company's culture and candidate qualifications.
Finally, we have a national database of prescreened candidates ready to work. We can fill any hiring volume with efficiency.
If and when you need a reliable staffing agency that can fulfill your direct-hire staffing needs, Tier2Tek Staffing is the right choice.
Overall, Tier2Tek Staffing has a dedicated team of recruiters that have strategies and resources for attracting and retaining top talent in any organization.
---