Aerospace Engineer
Employment Agency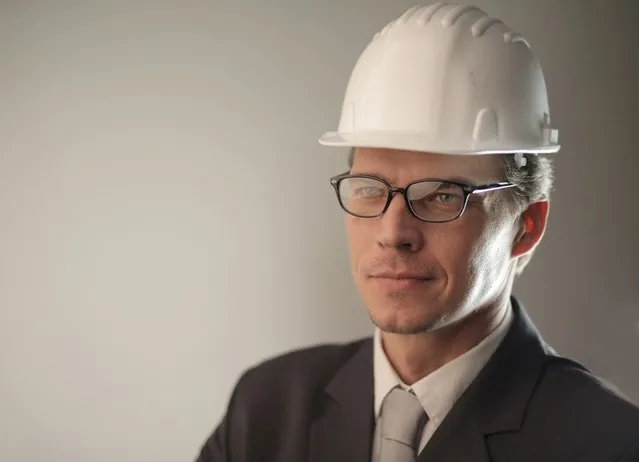 Looking to simplify your staffing?
Tier2Tek Staffing provides premier employment solutions for Aerospace Engineer Staffing.
The main responsibility of the role is to oversee the design and creation of aircraft.
---
What Does an Aerospace Engineer Do
Ever since the Wright brothers created the first powered airplane in 1903, our species' fascination and reliance on aircraft have grown exponentially. Now, we use aircraft for an abundance of efficient uses like travel and shipping. Where would we be without those gravity-defying machines?
Are you looking for an expert in the design of aircraft and spacecraft? Looking for a specialist to help oversee the mechanics of a satellite? You are looking for Aerospace Engineer staffing.
Overall, the Aerospace Engineer is a highly-touted expert on all things aviation. This engineer specializes in the branch of technology and industry that has to do with airplanes, helicopters, spacecraft, missiles and more. Henceforth, they can fill a plethora of roles and tasks. Some engineers work on designing. Some troubleshoot and test machinery. There are an array of jobs, but if it has to do with aviation, it is considered Aerospace Engineering.
Example Responsibilities
Overall, works with a team of engineers and researchers to improve the performance of airspace concepts, and apply innovative technologies to these concepts.
Firstly, guides entry-level and journeyman engineers and researchers on computational and analytical methods.
Secondly, drafts research study plans for new weapon system designs, testing new materials and prototypes for future production, and reviewing the results to develop new products.
Thirdly, develops computational fluid dynamics models and other analytic methods to analyze the aerodynamic and stability characteristics.
Studies aerodynamic systems using empirical methods, including wind tunnel facilities.
Researches and analyzes engineering data to iterate and develop precision aircraft.
Tests flight systems' aerodynamic responses to verify function and performance.
Designs and assembles control panels, propulsion systems, guiding systems, computer systems and other necessary parts and systems.
Coordinates activities with production, research, testing and other departments to optimize safety and efficiency.
Writes design proposals, reports, manuals and other technical documents.
Average Salary
According to GlassDoor, the average salary for an Aerospace Engineer is $105,381 a year.
Why Work With Tier2Tek Staffing?
Overall, we stand by honesty and communication. We stay in contact with you throughout the entire hiring process. There are no hidden fees or stipulations.
Furthermore, we assign every client a personalized account manager. This allows us to learn about your company's culture and candidate qualifications.
Finally, we have a national database of prescreened candidates ready to work. We can fill any hiring volume with efficiency.
If and when you need a reliable staffing agency that can fulfill your direct-hire staffing needs, Tier2Tek Staffing is the right choice.
Overall, Tier2Tek Staffing has a dedicated team of recruiters that have strategies and resources for attracting and retaining top talent in any organization.
---