Staffing for Engineers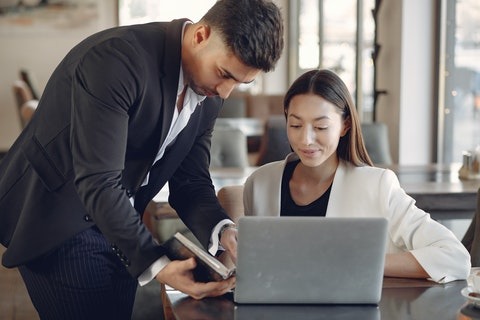 When a company needs help hiring any type of engineer, they can turn to Tier2Tek Staffing. As a staffing agency, Tier2Tek provides various employment types for your unique hiring needs, including Direct Hire, Outsourced, Temp-To-Hire, Temporary, High-Volume Staffing and Seasonal Staffing. Let's find the right staffing solution for your business.
---
What is Engineering?
Where do we start?
Engineering is applicable to a plethora of fields. Overall, an engineer uses scientific theory and tools from their particular field to create, analyze and design solutions. Whether creating software or designing bridges, engineering can cover any of your creation needs.
Engineers are responsible for the software, hardware and networks in an organization. They develop processes and software to make information technology processing as smooth as possible. They typically build and maintain entire systems, programs and devices.
6 Major Branches of Engineering
While a list of engineering fields could stretch throughout a book, the profession is often broken into six broad fields.
Civil: The creation and design of naturally built structures. This may include roads, bridges, dams and airports.
Chemical: The creation and innovation of the production of chemical plants.
Software: The creation and design of computer-based software and applications.
Mechanical: The creation and maintenance of objects and systems in motion. This may include generators, turbines and refrigeration.
Electrical: The creation and manufacturing of electric-based equipment. This may include radars, motors and communication systems.
Industrial: The design and installation of integrated systems. This may include increasing efficiency and safety in manufacturing production.
Positions We Staff
As always, if you do not see the position you are looking for, let us know. We have experienced recruiters ready to fill any role your company needs.
---
---