Technology Research Staffing Agency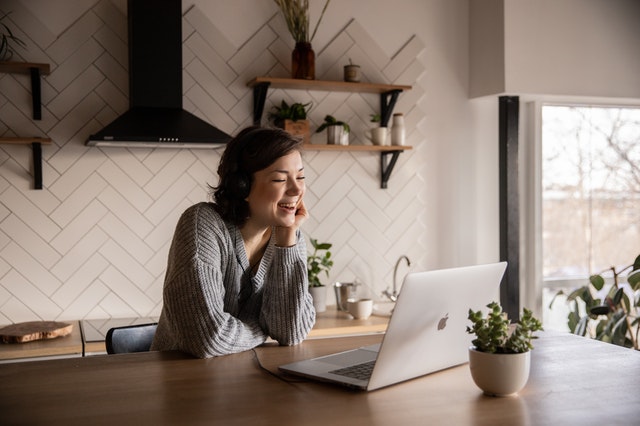 Tier2Tek staffing and recruitment company provides solutions for Technology Research Staffing. A Technology Researcher analyzes and researches information to allow a company to make proper decisions. They are key in the progression of a company and making better choices based on past information and forecasting future information to produce better products and services for the company internally and externally.
---
For Experienced Technology Research Staffing
Email us or call us at (720) 722-2385
Tier2Tek staffing firm has had many years of experience staffing for Technology Researchers. We will take the time to determine the research your company needs and get the best candidates to help bring the best research to your company. Moreover, we make sure we have the knowledge of your company and find the right fit for you within your timeframe to help your company. We look forward to helping you find the best technology researchers for your company's needs.
What Does a Technology Researcher Do?
A Technology Researcher will investigate and research trends in technology and information technology and how that relates to the company they represent. The information they find is typically used to develop new products or solutions to company issues. This information is very important when it comes to finding how the market is progressing and trying to find out which direction it may go next. From this information the company can make knowledgeable choices on future products or services for their brand.
Overall, they are very important to finding crucial information for a company. The information they oversee finding helps the company from the technology they use to developing new products to even figuring out what employees need to be in different departments of a company. All this information helps a company find better and more efficient ways to run their business. They also help implement and teach new technology for the company and its employees.
Responsibilities of a Technology Researcher Include:
Produce high quality reports and proposals.
Support various research projects related to policies, business, commercialization, and other related issues of technology.
Analyze and interpret research results into clear messages for senior executives and decision makers.
Ensure deliverables are on-time, within budget and meet client expectations.
Anticipate audience needs and contribute to new research product developments.
Secure funding for new projects.
Provide corrective procedures to resolve problems.
Be available for on-call responsibilities and on demand client needs.
Be available for overtime work when needed.