IT Procurement & Purchasing Staffing Company
Purchasing Specialists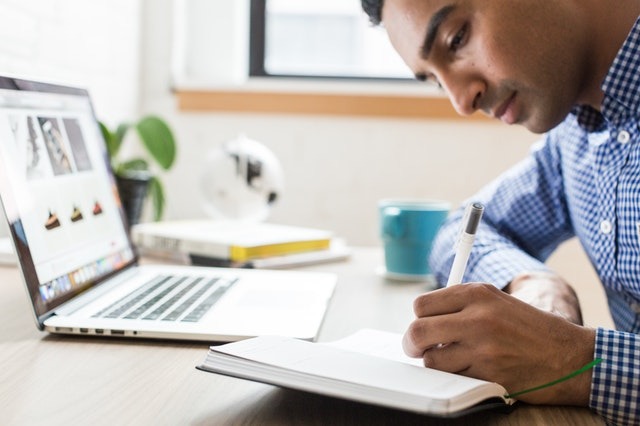 Tier2Tek IT staffing and recruitment agency provides solutions for IT Procurement & Purchasing Staffing. The procurement and purchasing teams are responsible for sourcing and purchasing products and services for the IT department. Whether it's hardware or software, the procurement team takes care of the payment and purchasing process for the organization.
---
For Experienced IT Procurement & Purchasing Staffing
Email us or call us at (720) 722-2385. We provide staffing services nationwide.
Tier2Tek IT staffing firm has multiple years of experience in staffing for the IT procurement & purchasing specialist. Most importantly, we make sure all our candidates have a background in finance and experience in enterprise procurement. Let us know about your unique hiring needs and we will provide you talented candidates based on your time-frame.
What Does an IT Procurement & Purchasing Do?
The IT department of the organization often needs to purchase large volumes of hardware and software. Consequently, there's a lot of work behind these purchases. The IT procurement and purchasing specialists source and begins communication for bids on products and services.
Afterwards, this team begins the selection process of qualified vendors. Based on the requirements, the team begins the purchasing process and works with accounts payable to distribute the funds.
In addition to large purchases, they also manage smaller purchases on a day to day basis. In summary, this team takes care of the paperwork for all purchases needed in the IT department.
Sample IT Procurement & Purchasing for Staffing
The IT Procurement Specialist work closely with Senior Sourcing Manager and to drive development and implementation of sub-category Buying strategies. They work collaboratively with many cross functional partners to identify savings and cost avoidance opportunities. Additionally, they develop and implement optimized sourcing strategies.
Manages all purchases for the IT department.
Works closely with vendors to source products and services needed by the IT department.
Partners with accounts payable to ensure all payments are completed on time.
Documentation of all processes and procedures.
Recommends and implements supply base strategy.
Assesses and develops suppliers in order to meet business needs and opportunities.
Manages RFP activity and drives the requirement and employment of new suppliers.
Manages supplier control, including performance.
Act as first point of contact for supplier.
Observers changes and adjusts plan as needed to support operational results.
Recognizes and administers supplier partnership plans such as forecasting, management, invoicing, operational process streamlining and so on.
Locks in price, volume & service levels with commitments to the business.
Establishes & maintains relationships with key stakeholders and their teams to ensure understanding of their needs.
Complies with policies, systems & controls.
Communicates business risk & opportunity.