Operations Management Staffing Agency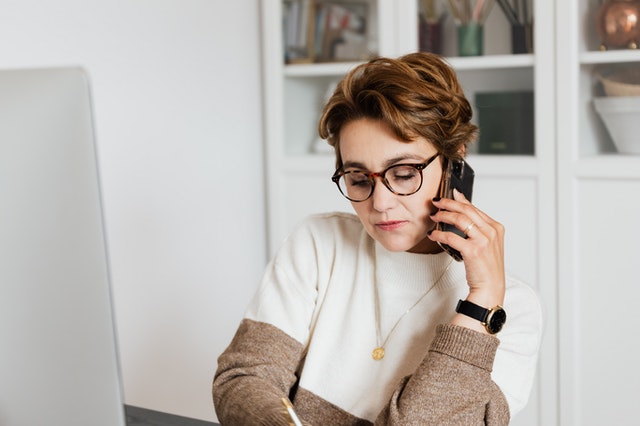 Tier2Tek staffing and recruitment company provides solutions for Operations Staffing. An Operations Manager analyzes and researches ways to find success for a company. They manage multiple departments toward maximum productivity. Usually, they are involved in human resources, finance, and IT management. The ultimate responsibility is to increase a company's operational efficiency.
---
For Experienced Operations Staffing
Email us or call us at (720) 722-2385
Tier2Tek staffing firm has had many years of experience staffing for Operations Staffing. We will take the time to determine the organization and operating needs for your company needs and get the best candidates to help bring the best employees to your company. Moreover, we always make sure we take the time to have the knowledge of your company and find the right fit for you within your timeframe to help your company. We look forward to working with your company to assist with your operations staffing needs.
What Does an Operations Manager Do?
An Operations Manager helps assist and increase the efficiency and productivity of a company. They will typically have their hands in multiple departments and find different ways to help improve each department. From this it will help a company run better and more efficiently from top to bottom. They are also responsible for finding ways to help reduce cost in the various departments they manage so the company is still efficient and saves money where available.
Overall, they are very important to the running and inner workings of a company. They are vital in making sure a company is running as positively and efficient as possible. They will work with various departments simply like the heartbeat of a company as they will make changes and help each department run better. In turn this makes the company better and the hope is this is all done by using less resources and budget to do so.
Responsibilities of an Operations Manager Include:
Maintaining communication with management and staff.
Develop, implement, and maintain quality assurance plans.
Grow the efficiency of existing organizational processes and procedures.
Ensure operations are on time and within budget.
Track staffing requirements.
Hire new employees as needed.
Oversee various departments of the company.
Manage data collection to update operations to achieve productivity targets, reduce cost and eliminate errors.
Oversee materials and inventory management.
Conduct budget reviews and report cost plans to management.
Secure funding for new projects.
Provide corrective procedures to resolve problems.
Be available for on-call responsibilities and on demand client needs.
Be available for overtime work when needed.