NetSuite Business Analyst Staffing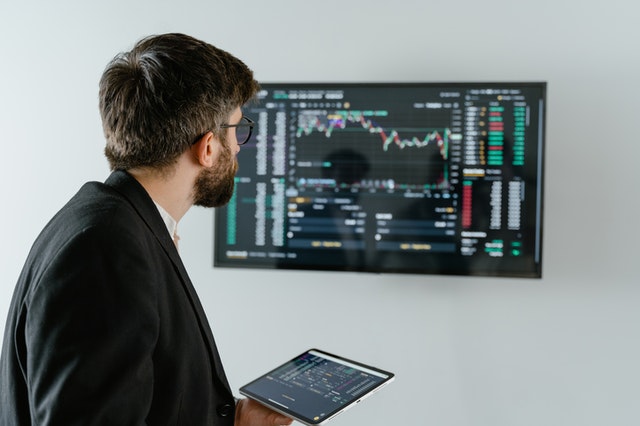 Tier2Tek staffing and recruitment company provides solutions for NetSuite Business Analyst Staffing. The main responsibility for this role is to oversee and analyze all business that runs through the NetSuite System. They are responsible for tracking inventory, finances, e-commerce stores and customer relationship systems. This data is used to make business decisions.
---
For NetSuite Business Analyst Staffing
Email us or call us at (720) 722-2385
Tier2Tek staffing firm has had many years of experience with NetSuite Business Analyst Staffing. Our company will take the time to determine your company's NetSuite requirements and find the best candidates for this role. We always make sure we bring the best employees to you and your company to improve your business and increase your company's NetSuite efficiency. Tier2Tek looks forward to working with your company to assist with all your NetSuite business analyst staffing needs.
What Does a NetSuite Business Analyst Do?
A NetSuite Business Analyst oversees tracking and assisting in analyzing information for the NetSuite platform. This can be inventory, finances, e-commerce stores and customer relationship management software. There are large amounts of data, and this type of analyst will investigate and help relay this information to help management make proper and informed business decisions.
Overall, the NetSuite Business Analyst is very important to any company using most of their business tools over NetSuite. With the right analyst, the company will be able to make better choices and improve the company and business structure over several levels. They are also responsible to help make improvements in the future to change the company's processes to improve the efficiency of the data and systems used by the company in NetSuite.
Responsibilities of a NetSuite Business Analyst Include:
Manage business processes across all functions in NetSuite ERP.
Support future implementation and additional capability in NetSuite.
Drive continuous improvement and efficiency for business.
Support process and system integration of acquisitions.
Support business intelligence and analytics for proper strategic objectives and decision making.
Meet with clients to gather requirements, analyze situations, and provide solutions.
Provide ongoing feedback to management.
Provide corrective procedures to resolve problems.
Be available for on-call tasks and on demand client needs.
Be available for overtime work when needed.