Mobile Device Support Analyst Staffing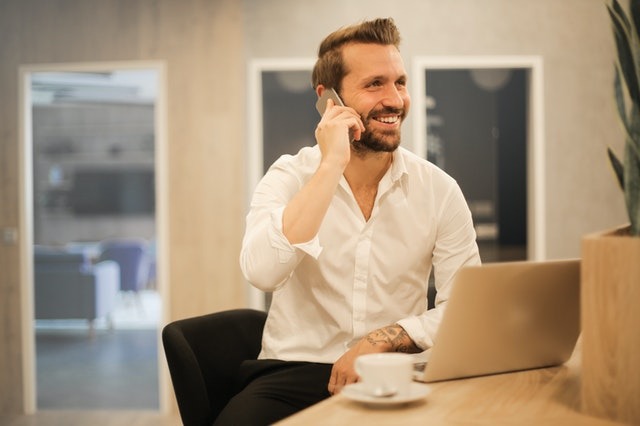 Tier2Tek staffing and recruitment company provides solutions for Mobile Device Support Analyst Staffing. The main responsibility for this role is to support users of mobile devices and their platforms. It is like customer service and based on the information gathered it is usually directed to IT specialists if repairs are needed on the device or software.
---
For Mobile Device Support Analyst Staffing
Email us or call us at (720) 722-2385
Tier2Tek staffing firm has had many years of experience in Mobile Device Support Analyst Staffing. Our company will take the time to determine your company's usage of mobile devices and find the best candidates for this role. We always make sure we bring the best employees to you and your company to improve your efficiency in your customer service and mobile device support. Tier2Tek looks forward to working with your company to assist with all your staffing needs.
What Does a Mobile Device Support Analyst Do?
A Mobile Device Support Analyst is to provide customer service and support for users of their devices or applications. Typically, they are called upon when a user of a mobile device has something not working or the device itself is just lacking features it should have. They will attempt to assist the user with the device and if all else fails suggest a repair center to have the device fixed or replaced.
From the data collected from these issues, the support analyst would then compile this information for an IT specialist. This would help the IT member by already having a good idea of what the issue is so they can fix it no matter if it has to do with the device itself or the applications running on it. This will also improve devices in the future to help fewer people experience the same problems on future devices.
Responsibilities of a Mobile Device Support Analyst Include:
Support customers and users of company mobile devices.
Provide feedback of information gathered for the IT department to improve and fix mobile devices and application systems.
Provides consulting, analytical, and technical support.
Able to communicate in a respectful manner over phone, email, or chat-based systems.
Provide ongoing feedback to management.
Provide corrective procedures to resolve problems.
Be available for on-call tasks and on demand client needs.
Be available for overtime work when needed.