IT Manager Staffing Agency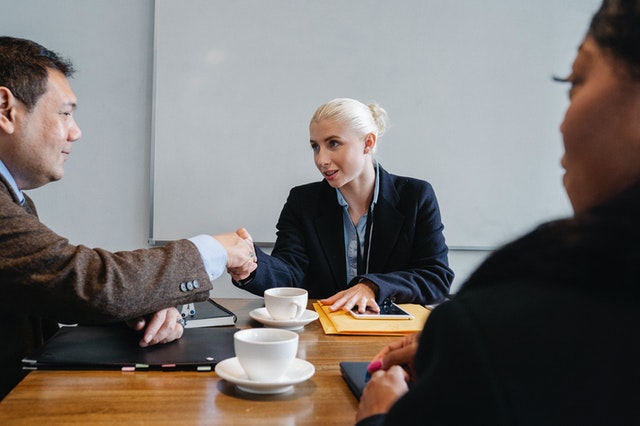 If you need assistance with IT manager staffing, Tier2Tek has multiple prescreened candidates ready to interview with short notice. From small businesses to enterprise organizations, Tier2Tek has helped businesses staff for IT managers throughout the nation. Let us know more about your unique hiring needs and we will find the right IT manager for your vacant position.
---
For Experienced IT Manager Staffing
Email us or call us at (720) 722-2385
Tier2tek temp agency assists multiple business with IT manager staffing. For example, we have helped small business to large corporations fill vacant IT management positions.
Simply let us know more about your hiring needs and our staffing agency will find the ideal fit. With our employment agency, companies save time and money with best-in-class staffing services.
If you need an IT manager who has multiple skills or and an IT Manager with a specific background, let us know. We have a large database of IT Managers who are actively looking.
Our IT Staffing agency will find the right fit for you.
What Does an IT Manager Do?
Based on the position, an IT manager can have a wide array of responsibilities.
For example, an IT manager at a mid size business is often responsible the entire IT infrastructure.
Alternatively, an IT manager in a large organization is responsible for a specific sub department within the IT department. Examples can include the IT manager of support, or the IT manager of operations.
Tier2Tek IT staffing agency specializes in staffing for IT managers for businesses of all sizes. Simply let us know more about your unique hiring needs and we will find the ideal IT manager for your hiring needs.
Sample IT Manager Job Description for Staffing
Summary
The IT manager manages existing Helpdesk, support ongoing and future office expansions, and collaborate with Systems Maintenance manager and operating management team to develop IT roadmap, implement new systems and processes, and build a next level IT department.
An excellent IT Manager is very knowledgeable in IT and computer systems. They have a solid technical background while able to manage and motivate people. Maintain information technology strategies by managing staff; researching and implementing technological strategic solutions
Requirement
At least 2 years of supervisory/management experience
Experience in analysis, implementation and evaluation of IT systems and their specifications
Sound understanding of computer systems (hardware/software), networks etc.
Experience in controlling information technology budget
Excellent organizational and leadership skills
Excellent troubleshooting methodologies
Strong customer service skills
Superb vendor management skills
Strong degree of technical aptitude
Experience in dealing with vendors and vendor relationships
Proven experience managing IT infrastructure and services
Multi-tasking and time-management skills, with the ability to prioritize tasks
Highly organized and detail oriented
Proficient with computer endpoint administration, system or network administration
Excellent written and verbal communication skills
BS in Computer Science, Information Technology or related experience preferred
Responsibilities
Manage the helpdesk team
Implement and utilize helpdesk ticketing system
Oversee all technology operations
Monitor daily operations, including server hardware, software, and operating systems
Coordinating technology installations, upgrades, and maintenance
Provide performance metrics and reporting to leadership on IT-related systems
Manage asset management system and policies
Ensure conference rooms, offices, all-hands A/V systems are operational
Conduct network performance monitoring
Collaborate with HR and Security Director to constantly improve our IT and security systems
Purchase efficient and cost effective technological equipment and software
Identify the need for upgrades, configurations or new systems and report to upper management
Control budget and report on expenditure
Remain up to date with advances in technology and industry best practices
Be flexible to support other parts of the business when needed