General Technical Labor Staffing Agency
When You Need Additional Resources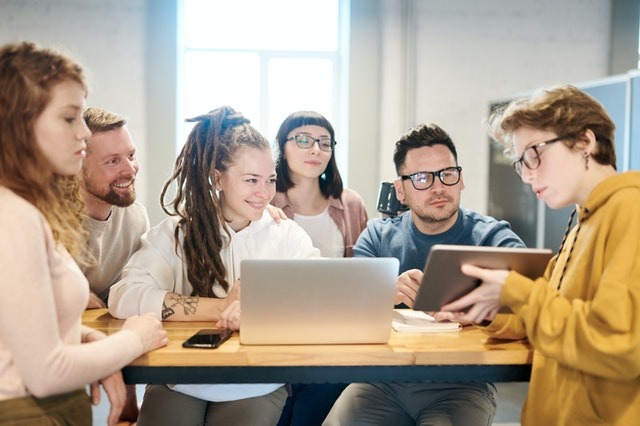 Tier2Tek staffing agency has solutions for General Technical Labor Staffing. When an organization needs IT Staffing for miscellaneous types of work, the general technical labor staffing is the ideal option to get the work done. These types of work may include assistance in moving computers, resources for refresh projects, Manual labor for computer setups, unpacking boxes or simply having more resources to do any repetitive task.
---
For Experienced General Technical Labor Staffing
Email us or call us at (720) 722-2385. National Services Available.
Tier2Tek IT Staffing company has the additional resources you need in staffing IT roles such as general technical labor. We get it, sometimes the unplanned happens and you need assistance asap. Therefore, you need some help and you need it fast. Tier2Tek IT staffing agency can help fill those needs. Give us a call and let's discuss your staffing needs so we can get you the help you need now.
What Does a General Technical Laborer Do?
The general technical labor specialists are ideal for large projects where an organization needs a little extra help. For example, if an organization needs to set up 100 computers, the technical labor specialist might be a good option for short-term help.
Another example is when an organization is going through a refresh project. For example, the technical labor specialists would come on site and assist with the migrations. Additionally, companies often move vertical teams from one location to another. The computer moves can be coordinated with a technical labor specialist in assisting with the moves.
Tasks that are very repetitive can be outsourced by hiring a contracted technical laborer. In addition, just provide the standard operation procedure (SOP) to the technician to complete the tasks.
In summary, the technical labor specialists are therefore a helping hand. Whenever additional resources are needed for any task, this is a great option to bring on some help to meet deadlines.
Sample General Technical Labor Job Description for Staffing
Assist in general technical work instructed by the supervisor.
Move workstations and peripherals from one location to another as based on floor maps.
Perform technical tasks based on standard operation procedure (SOP) and documentation.
Assist in physical labor requested by supervisor.
Excellent customer service, a positive attitude.
Track and inventory existing parts, deliveries, documentation, and orders.
Basic understanding of various OS, networks, severs, MDFs, and cabling.
Perform data entry to record supplies, jobs, and time spent.
Work with technical personnel to ensure trouble tickets are addressed quickly.
The candidate must be customer focused and detail oriented.