Digital Designer Staffing Agency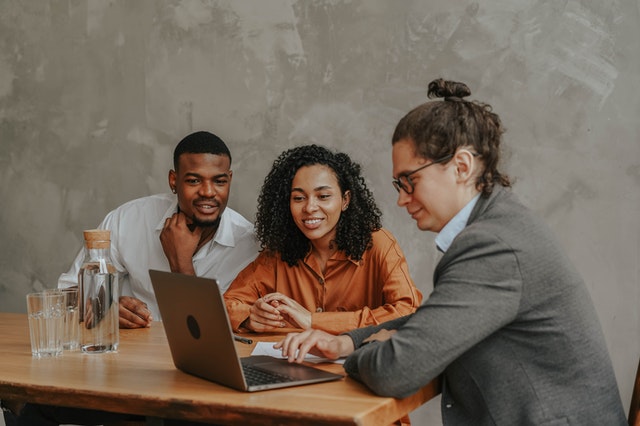 Tier2Tek staffing and recruitment company provides solutions for Digital Designer Staffing. The main responsibility for this role is to explore and analyze company data to help the company make informed decisions. This data is very important for companies to increase revenue and efficiency.
---
For Digital Designer Staffing
Email us or call us at (720) 722-2385
Tier2Tek staffing firm has had many years of experience in Data Reporting Analyst Staffing. Moreover, our company will take the time to determine your company's needs in data reporting and find the best candidates for you. We always make sure we bring the best employees to you and your company to improve your efficiency and build revenue. Tier2Tek looks forward to working with your company to assist with all your staffing needs.
What Does a Digital Designer Do?
A Digital designer oversees almost all online content for a company. They will create, design, and produce multiple types of media such as photos, videos or banners for websites, applications, online stores, or social media. This content is developed for several types of online presence. It can be for contact information of the company on their website to marketing materials for advertising or social media. Usually, a digital designer will also research trends in the market to adjust, redo and redesign work they have done to improve its interaction with users.
Overall, they are called upon to take a requested idea and turn it into something eye-catching and visually appealing. A digital designer will be responsible for being skilled in graphics programs such as Photoshop, Premier Pro, and InDesign. Since most companies now must have an online presence to stay competitive, Digital Designers are more important. A good Digital Designer will help a company build more revenue and have more successful marketing campaigns online.
Responsibilities of a Digital Designer Include:
Conceptualize, design, and produce media and graphic projects for websites, emails, social media, and other online applications.
Develop designs aligned with business guidelines and company's overall objectives.
Remain informed of trends and practices.
Utilize new concepts and repurpose, rework, and revise existing work when needed for future projects.
Optimize projects to improve brand awareness and better conversion for the company.
Work closely with a creative team to determine growth initiatives, set up new projects and learn and help with marketing campaigns.
Ability to work with many forms of digital design such as quick comping, animated gifs, banner resizing, photo, and video editing.
Completing projects on a timely basis.
Provide ongoing feedback to management.
Provide corrective procedures to resolve problems.
Be available for on-call responsibilities and on demand client needs.
Be available for overtime work when needed.