Delivery Driver Staffing Agency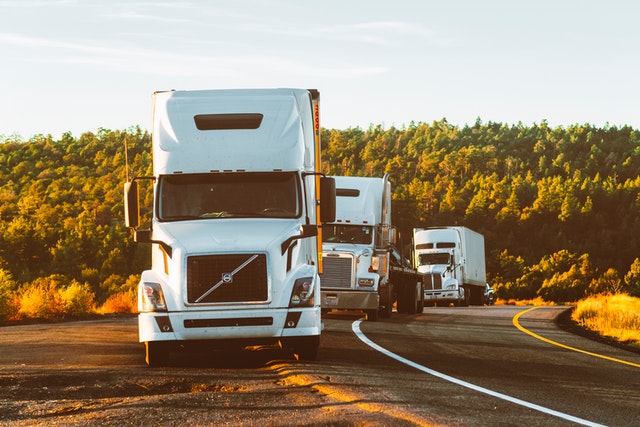 Delivery driver staffing is one of the areas Tier2Tek has helped multiple businesses with their recruitment needs. When your organization needs a delivery driver, let Tier2Tek employment agency find the right fit for your hiring needs. As one of the top temp agencies in the nation, Tier2Tek can help you find the right candidate for delivery driver staffing.
---
Experienced Delivery Driver Staffing
Tier2Tek employment agency can assist your organization with delivery drivers. We have helped multiple companies find the right fit for delivery driver staffing.
Contact us today and let us know more about your business. Moreover, let us know in detail, about your unique hiring requirements. Our recruiters will get to work immediately and find the ideal fit for your staffing needs.
What Does a Delivery Driver Do?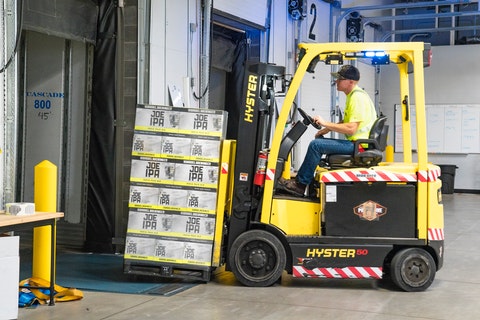 The delivery driver has experience in both safely driving trucks and working inside of a warehouse. Most importantly, they are fully aware of their surroundings and work safely.
The delivery driver will manage inventory within the warehouse and load packages to the truck. For instance, forklift experience is a must. Afterwards, they will take the packages to their destination. While driving, they maintain appropriate speed limit guidelines and safely transfer their load.
After arrival, they unload the packages and safely deliver them to the destination. Finally, they update their inventory and continue with the rest of their work.
Sample Delivery Driver Job Description for Staffing
Summary
As a Delivery Driver, you are responsible for deliveries to customers and clients. Moreover, you don't just make deliveries, you act as an ambassador for the company.
You will be making deliveries 75% of the time. The other 25% of the time, you will be working inside of the warehouse. In the warehouse, you will be making a list of orders and loading it on the truck. Other responsibilities include keeping inventory.
Requirement
Valid Driver's license and insurance
Ability to drive a 24-foot box truck
1+ years of driving experience
Have high priority on safety
Maintain a safe workplace
Able to pass pre-employment requirements: criminal background check, drug screen and safe driving record
Responsibilities
Drive a box truck in local city and the surrounding area
Safely load and unload deliveries from the warehouse into the delivery vehicle
Lift and move deliveries into customer locations safely
Unpack and assembly of items and accessories
Follow DOT regulations and safety standards
Provide professional and friendly customer service and communication
Follow routes and time schedule
Work in the warehouse to complete warehouse associate duties as require