Chief Executive Staffing Agency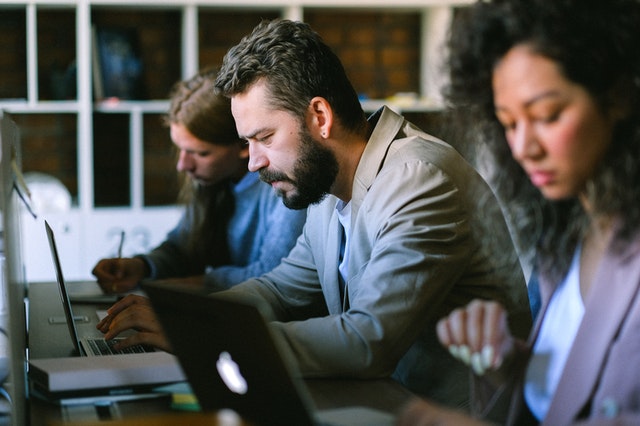 Tier2Tek staffing and recruitment company provides solutions for Chief Executive Staffing. A CEO is the highest executive position of a company. Their main responsibilities are to be the final decision maker on company choices. They typically communicate with the board of directors and the public to make the best possible decisions for a company. 
---
For Experienced Chief Executive Staffing
Email us or call us at (720) 722-2385
Tier2Tek staffing firm has had many years of experience staffing for Chief Executive Officers. We will take the time to determine your company's leadership needs and get the best candidates to help run your company. Moreover, we make sure we have the knowledge of your company and find the right fit for you within your timeframe to help your company run the best way possible. We look forward to helping you find the best leader for your company's needs. 
What Does a Chief Executive Officer Do?
A CEO's primary duties include managing the overall resources and operations of a company. This means they make the choices that believe best suit the company on how to use their resources to produce their products or service. These resources can be anything from building materials to how they determine which employees will work for the company. They will also make major corporate decisions and be typically the final word when it comes to any financial or company change choices. For publicly run companies they will be the liaison between the board of directors, employees, and the public.
Overall, they are one of the most important positions held in a company. Their choices can typically make or break a company and they need to make sure they always have the company's best interests in mind. Without a good CEO a company will not be able to reach its full potential. They will guide a company and be the main point of contact for a company in good or bad situations. They are typically also part of the spokesperson team to give the company the best image they can.
Responsibilities of a CEO Include:
Leading the team that plans and implements new and long-term business strategies.
Managing the company's assets and liabilities.
Building a positive culture in the workplace.
Speaking for the company to the media when required.
Serving as the figurative head of the company.
Making major decisions in the company.
Setting strategic goals and ensuring the goals are measurable.
Being approachable from employees with questions or concerns.
Leading business meetings with clients or board of directors.
Meeting with potential investors.
Provide corrective procedures to resolve problems.
Be available for on-call responsibilities and on demand client needs.
Be available for overtime work when needed.