Bookkeeping Accounting and Auditing Clerk Staffing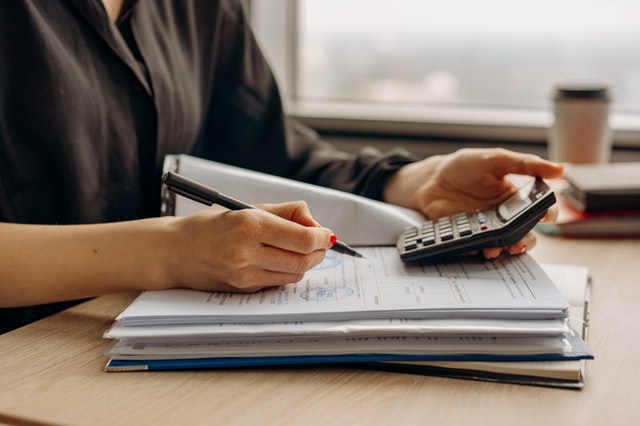 Tier2Tek staffing and recruitment company provides solutions for Bookkeeping Accounting and Auditing Clerk Staffing. Typically, bookkeepers handle the smaller day to day finances such as payroll. They typically handle the finances before an Accountant looks them over to see the big picture, usually year end findings. An Auditing Clerk can be an extension of this role which helps keep a company organized for potential auditing.
---
For Experienced Bookkeeping Accounting and Auditing Clerk
Email us or call us at (720) 722-2385
Tier2Tek staffing firm has had several years of Bookkeeping Accounting and Auditing Clerk staffing. We pride ourselves on being able to bring the right bookkeeping candidates to fulfill your company's staffing needs. Moreover, we make sure we know about your company and the financial situation to help find the right fit for you within your timeframe to help your company. Tier2Tek Staffing is ready to work with you and learn about your company to fulfill all your bookkeeping and auditing clerk staffing needs. 
What Does a Bookkeeper/Auditing Clerk Do?
A bookkeeper is usually responsible for only the day-to-day financial reports. They are a key part of a company's finance department. Most will have the day-to-day finances logged in such a way that when an accountant is called for every day of the calendar year matches up. They will also be responsible for handling invoices that require payment from the company. Compared to accountants, bookkeepers do not have as many responsibilities overall.
Auditing Clerks can be an add on to the responsibilities of a bookkeeper. The same way they prepare financial reports day to day for accountants they will also do the same for potential Auditors when called upon. They will make sure they are aware of where these financial records can be found and how to prepare them for viewing for either party.
Responsibilities of a Bookkeeper/Auditing Clerk Include:
Prepare and send out payments.
Manage the full cycle of accounting processes, including accounts payable, accounts receivable and banking.
Verifies that transactions are recorded in the correct ledger.
Brings the books to the trial balance stage.
Processes payroll, sends all related government payments, etc.
Help determine budgets, forecasting, analyses, and risk management.
Assists with the annual audit process and preparing schedules.
Maintains and archives detailed financial records.
Post and reconcile company payments.
Review bills for the company to find potential errors or discrepancies.
Investigate and resolve billing discrepancies.
Ensure confidentiality and privacy of financial records.
Form payment strategies to make timely payments.
Investigate any payment problems.
Provide corrective procedures to resolve problems.
Be available for on-call responsibilities and on demand client needs.
Be available for overtime work when needed.