App Support Staffing Company
Application Support Specialist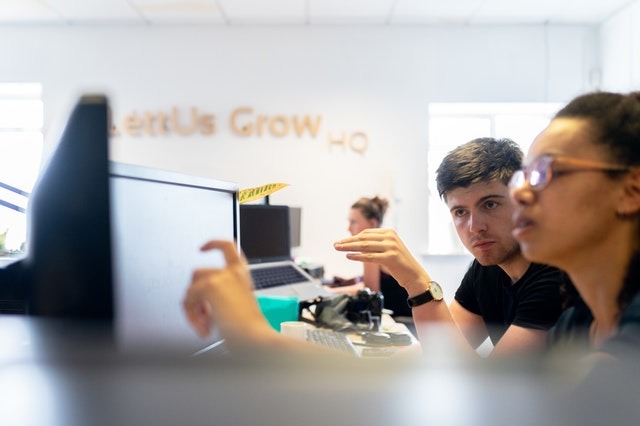 Tier2Tek IT staffing agency will source Application Support Specialist Staffing by finding professional and qualified candidates for your industry. This is a level 2.5 to 3 support and will possess the senior level technical and application expertise required for detailed support.

---
Tier 2.5-3 IT Application Support Staffing (App Support)
The Application Support Engineer will be a team-oriented, self-directed and reliable technical professional. They will have experience in providing in-depth knowledge of the supported applications in order to provide full range of services required to perform their task. The duties will consist of root cause analysis, data repair operations, methodology execution, and application service restoration. This is Level 3 Support and will possess the senior level technical and application expertise.
Responsibilities will include
Strong analytical skills, robust troubleshooting skills and a high attention to details.
Develop and maintain tracking tools for support service requests and resolutions by location and resource.
Excellent verbal and written communication skills.
Production Support and troubleshooting of issues with business systems and applications.
Perform the change control ticketing process and coordinate with the infrastructure teams to support application upgrades, maintenance, due diligence across in multiple production and non-production environments. (script and code deployments, restore/refresh, upgrade/deploy, configure, patch maintenance).
Work with business users to maintain application configurations and manage admin functions.
Reviews and analyzes information, forecasts, methods, schedules, systems, processes and procedures.
Engages appropriate expert resources when complex support issues arise.
Works with the company's team to successfully close support service request issues and support testing activities.
Works with project teams to help implement, maintain, and improve Internal Systems.
Effectively communicates relevant IT-related information to site management and client management.
Maintains system efficiency.
Will test and coordinate modifications to the system when needed, and troubleshoot problems when they occur.
Maintain communication with corporate IT and operations staff.
Work with corporate IT to resolve complex issues.
Produce regular reports on a daily, weekly and monthly basis.
Respond to all inquiries related computer related issues.
Responsible for professional verbal and written communication with all internal and external customers.
Assist with various research projects and/or special projects.
Sets goals to provide continuous improvement for assigned site.