Transportation and Moving Staffing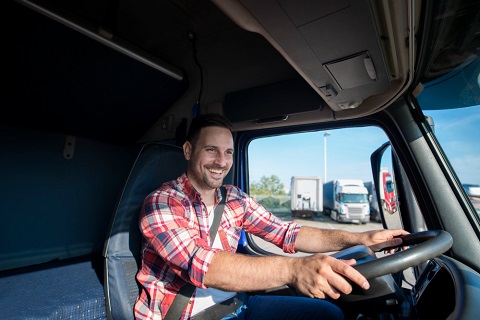 Transporting products or other services can be a tough ask. It can be time-consuming and skill-asking.
Luckily, there is a plethora of Transportation and Moving experts in the staffing market.
Tier2Tek can help you find the best drivers ASAP.
---
Working with Tier2Tek Staffing
What puts Tier2Tek Staffing above the other recruitment agencies in the Transportation industry? It's our dedication to our clients and their success. Overall, we believe that the staffing process is more than just finding the best resumes. It's not one-size-fits-all. We assign every client a dedicated account manager.
Sourcing Candidates for Your Specific Criteria
We work to find employees that fit your company's culture and existing team, creating long-term employee solutions. Therefore, we use the information the dedicated account manager gathers to find candidates that match your company and culture. We compile all the information we can to help find the perfect fit.
Recruitment Process
After learning everything about your company and culture, we look over our national database of prescreened candidates. If the perfect match isn't already known, we begin the recruitment process. We will vet the best available candidates through job postings. Afterward, we will interview all applicants, picking out the best available.
Our Speed and Accuracy
We look to bring you the top 2% of applicants within three days of contacting us. If you are unsatisfied with our candidates, we will restart the process. We aren't compensated until you hire.
Transportation and Moving Positions We Recruit For
Need to get your product to customers or other locales safely? The delivery driver is an expert in transportation. Regardless of the delivery size or distance, there is a driver available to get it done.