Title Examiner Staffing Firm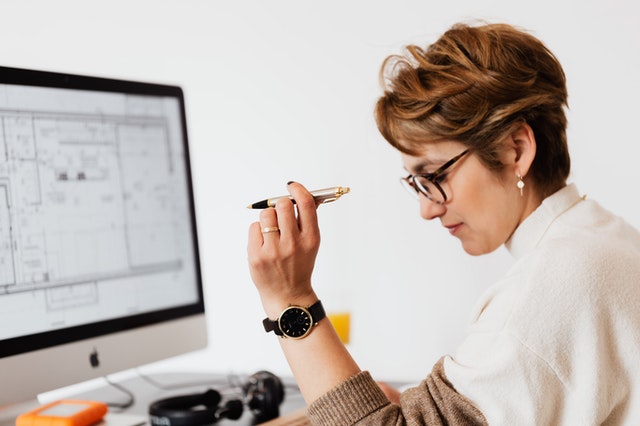 Tier2Tek Employment Agency provides solutions for Title Examiner staffing. The role is a real estate expert that works hand-in-hand with lawyers. Ultimately, they look over titles regarding property to understand and explain the legal ramifications of selling it.
---
What Does a Title Examiner Do?
When a business or homeowner decides to sell their property, a plethora of legal hurdles begin to sprout. While lawyers can always cover the basics of selling property, sometimes they need assistance. They will then call upon a Title Examiner.
Simply put, the Examiner looks over titles, mortgages, sales records, contracts, and any other real estate documentation. They check these documents for fallacies, and accuracy and to find the rightful owner.
If you are looking to sell or buy a property and need to figure out the locational boundaries, legal status, and salability, you are looking for the aforementioned role.
While Title Examiners do not require a certain certification, they should be well-versed in law with an extensive working background. They may also have National Association of Title Examiners and Abstractors (NALTEA) certification through previous work as certified abstractor or master abstractor.
Responsibilities
Works with lawyers, realtors, contractors, sellers, and other legal professionals.
Collects and studies legal documentation like contracts, deeds, and mortgages.
Maintains all information in the data-keeping system.
Reports findings to clients and legal professionals.
Examines documentation to identify mistakes, correct ownership, restrictions, and salability.
Studies maps of real estate to determine legal property lines.
Studies titles to identify any restrictions on sale.
Is great at communication and presentation.
Is an expert on local property laws.