Technical Account Manager
Employment Agency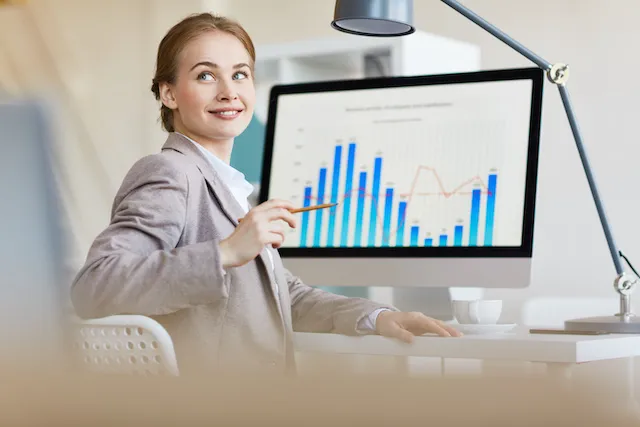 Tier2Tek Staffing and Recruitment Company provides solutions for Technical Account Manager (TAM) staffing.
The role's main responsibility is to maintain all customer-company relationships in regard to all technical aspects.
---
What Does a Technical Account Manager Do?
Looking to hire an outstanding employee that ensures customer satisfaction with technical support? Therefore, you are looking for Technical Account Manager (TAM) staffing.
Ultimately, the TAM is the cornerstone between your online product and your customers. This may include helping customers troubleshoot issues, discussing customer service injuries, managing customer finances and finding new clients.
The TAM has more responsibilities than a Help Desk employee. They work with sales as well, helping find new clients. Then they work as the liaison between customers and the company, smoothing out any technical or financial issues. They may also work with development teams to make sure new software and services will better fit customer needs and desires.
Responsibilities
Provides business, technical and product knowledge to post-sale customers in order to ensure customer satisfaction.
Firstly addresses questions and technical challenges related to products and software.
Integrates customer internal applications and systems with Turn Data Management Platform. They employ various methods, such as Server to Server, Pixel-based API and Batch
Educates clients on how existing and new products work. Demonstrates how it can contribute to business growth or other efficiencies.
Monitors account to ensure usage, finances and optimum performance.
Frequently conducts and coordinates tactical operations reviews with clients to ensure satisfaction.
Acts as the liaison between support teams and clients to ensure client escalations are resolved in due time.
Then partners with Account Sales Development teams to find potential clients and build new relationships.
Accurately replicates, identifies and documents software issues with an appropriate tracking system.
Performs quarterly Business reviews and assists in product training needed.
Requires fantastic customer service and communication skills.