Tax Examiner
Employment Agency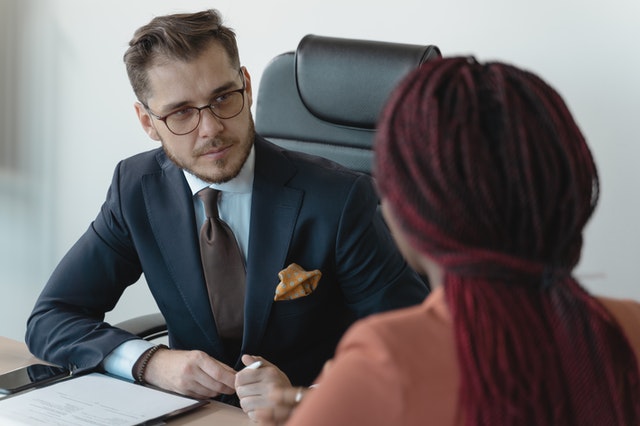 Looking to simplify your staffing?
Tier2Tek Staffing provides premier employment solutions for Tax Examiner Staffing.
The main responsibility of the role is to audit and collect taxes from a company.
---
What Does a Tax Examiner Do
Even the smallest of businesses have to pay taxes. There's a common phrase around taxes being one of the only definites in life (you know the one). Henceforth, someone has to be in charge of understanding, auditing and collecting taxes from businesses and individuals on behalf of the local, federal, or state government.
Looking for an expert in numbers to help oversee tax collection? Looking for a compliance specialist to review and conduct examinations on tax filings? You are looking for Tax Examiner staffing.
Tax Examiners do exactly what their title implies. As specialists, they understand and express the nuanced compliance laws regarding tax filings. They then act as a liaison in collecting unpaid taxes, auditing businesses and answering any further questions from clients.
Half accountant, half customer service expert. The Tax Examiner is the go-to for understanding and questioning tax filing information.
Example Responsibilities
Assists in complex assurance engagements, including audits, reviews and compilations.
Participates in planning and execution of engagements.
Manages multiple client assignments and projects.
Builds relationships with clients and client personnel.
Corresponds with clients, Manager and/or Partner on work status and inquiries.
Researches complex GAAP-related matters.
Assists Manager and/or Partner to identify and mitigating risks.
Mentors and develops less experienced staff by providing ongoing and regular feedback.
Participates in professional development seminars and delivers entry-level training.
Assists with special projects, as needed.
Average Salary
According to GlassDoor, the average salary for a Tax Examiner is $63,274 a year.
Why Work With Tier2Tek Staffing?
Overall, we stand by honesty and communication. We stay in contact with you throughout the entire hiring process. There are no hidden fees or stipulations.
Furthermore, we assign every client a personalized account manager. This allows us to learn about your company's culture and candidate qualifications.
Finally, we have a national database of prescreened candidates ready to work. We can fill any hiring volume with efficiency.
If and when you need a reliable staffing agency that can fulfill your direct-hire staffing needs, Tier2Tek Staffing is the right choice.
Overall, Tier2Tek Staffing has a dedicated team of recruiters that have strategies and resources for attracting and retaining top talent in any organization.
---