Statistician Employment Agency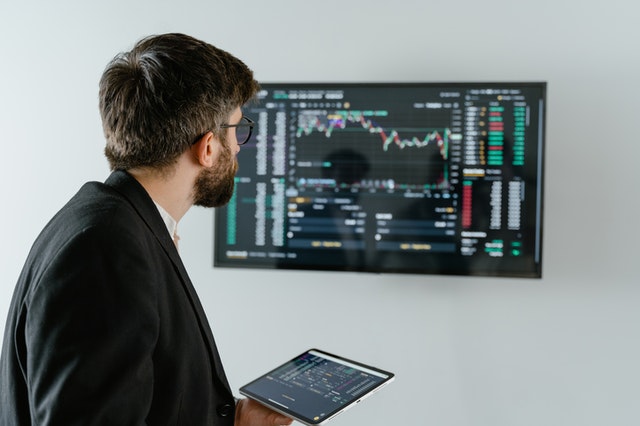 Looking to simplify your staffing?
Tier2Tek Staffing provides premier employment solutions for Statistician Staffing.
The main responsibility of the role is to analyze statistics and create processes for data collection.
Need to hire in September 2023?
---
What Does a Statistician Do
Looking for a statistics and analytics expert to help create new opportunities for your company? Looking for a scientist to help create organizational strategies and reports for shareholders? You are looking for Statistician staffing.
Overall, the Statistician is a role that falls within the Data Science realm. The employee is a specialist in analyzing and explaining concepts surrounding company-based data and initiatives. Therefore, they work to create informed decision-making processes using data found within the organization. Furthermore, they often create and act upon these data-gathering processes, helping a company find the statistics that need to be analyzed.
Finally, they can create and report findings to higher-ups and shareholders, delivering statistical analyses that are both future-driven and digestible.
Example Responsibilities for Statistician Staffing
Firstly, works with cross-functional teams and subject-matter experts to support development and production processes.
Secondly, utilizes appropriate statistical data analysis, predictive modeling, and simulation tools to assist technical decision-making and anomaly resolution, including Bayesian methods.
Thirdly, supports the development and implementation of statistical quality control methods for application to operations.
Provides sampling recommendations, develop experimental designs, and conducts analysis to support engineering product development and enterprise process improvement activities.
Provides statistical knowledge in support of reliability and risk assessment activities and business decision analysis.
Communicates a basic understanding of scientific principles for assigned projects and acts in accordance with those principles. Clearly communicates fundamental statistical concepts to other statisticians, scientists, and other personnel.
Maintains technical skills and increases own knowledge of new statistical methodology or areas of application through the use of scientific literature and attendance at professional meetings.
Average Salary
According to GlassDoor, the average salary for a Statistician is $98,861 a year.
Why Work With Tier2Tek Staffing?
Overall, we stand by honesty and communication. We stay in contact with you throughout the entire hiring process. There are no hidden fees or stipulations.
Furthermore, we assign every client a personalized account manager. This allows us to learn about your company's culture and candidate qualifications.
Finally, we have a national database of prescreened candidates ready to work. We can fill any hiring volume with efficiency.
If and when you need a reliable staffing agency that can fulfill your direct-hire staffing needs, Tier2Tek Staffing is the right choice.
Overall, Tier2Tek Staffing has a dedicated team of recruiters that have strategies and resources for attracting and retaining top talent in any organization.
---