Solution Delivery Manager Staffing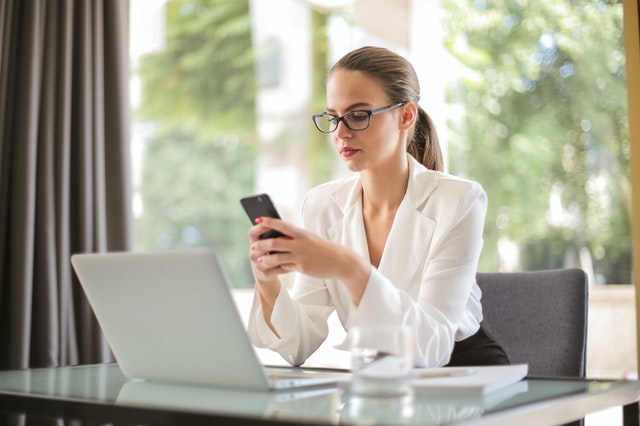 Tier2Tek Recruitment Company provides solutions for Solution Delivery Manager staffing. The Solution Delivery Manager oversees most of the projects in the company. Their goal is to ensure these projects get done on time, stay within budget, and meet the satisfaction of the customer or client.
Need to hire in October 2023?
---
For Solution Delivery Manager Staffing
Tier2Tek Employment Firm has had many years of experience in Solution Delivery Manager staffing. Our company will take the time to determine your company's needs to bring the best candidates to you. As a direct hire company, we have an array of prescreened candidates ready to work. Tier2Tek looks forward to working with your company to assist with all your staffing needs.
What Does a Solution Delivery Manager Do?
A Solution Delivery Manager oversees all company-assigned projects and makes sure they are completed in a timely manner and within budget. They are usually responsible for finding subcontractors, employees, or materials for the project. From this, they also keep good relationships with vendors or subcontractors to ensure a strong working relationship.
Overall, the Solution Delivery Manager is important to all company projects. If they are successful in the role, they can increase company revenue by staying on budget and finishing all projects on time.
According to GlassDoor, the average salary for a Solution Delivery Manager is $190,323.
Responsibilities
Compiles all metrics and reports, meeting facilitation, and activity management.
Creates complete process documentation.
Helps to design enhancements to improve delivery operations.
Maintains client relationships.
Keeps current with industry trends, quality initiatives, and technology developments to change and adjust processes for better efficiency.
Manages the development of proposals.
Coordinates with pricing, recruiting, contracts, and creative services to ensure projects are finished on time and within budget.
Works with contracts to create agreements with subcontractors and maintain ongoing relationships.
Provides ongoing feedback to management.
Provides corrective procedures to resolve problems.
Is available for on-call responsibilities and requests from clients.
Is available for overtime work when needed.