Scrum Master Staffing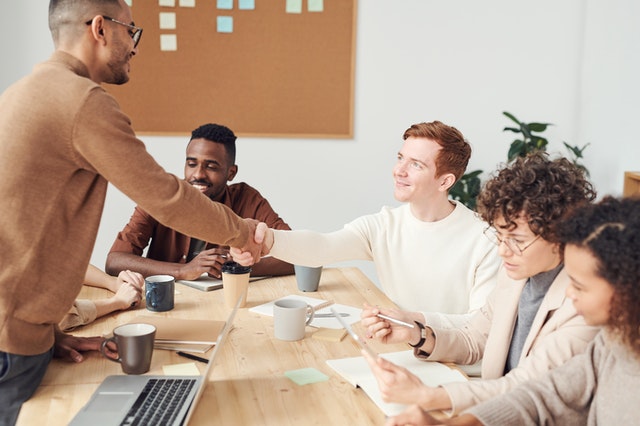 Tier2Tek Recruitment Company provides solutions for Scrum Master staffing. The role's main responsibility is to supervise and improve the Scrum project management style. They are responsible for leading a team and ensuring a project is completed efficiently using the Scrum platform.
---
For Scrum Master Staffing
Tier2Tek Employment Firm has years of experience with Scrum Master staffing. Our company will take the time to determine your company's Scrum framework requirements and find the best candidates for this role. We always make sure we bring the best employees to you and your company to improve your Scrum management and project development. Tier2Tek looks forward to collaborating with your company to assist with all your staffing needs.
What Does a Scrum Master Do?
A Scrum Master oversees a team using the Scrum project management platform. They make sure all tasks are completed within 30 days and incorporate the best ways to accomplish them. These implementations can be planning the steps in the project, training team members, or eliminating any problems that will slow down the process.
The Scrum Master is responsible for making sure projects are completed on time. They are strong at leading and performing under pressure, for these projects are completed quickly, and the next project starts almost immediately.
Responsibilities
Manages the Scrum process with the coordination of the Scrum team using agile methodology.
Arranges daily meetings with various teams and management to ensure all parties are up-to-date with processes.
Implements processes, practices, and tools to allow for multiple paths of delivery.
Helps find the best way to improve the efficiency of the development team.
Ensures the team has technical information and clarity to deliver efficiently.
Manages priorities, deadlines, and deliverables.
Provides ongoing feedback to upper management.
Is available for overtime work when needed.