Sales Recruiter Staffing Agency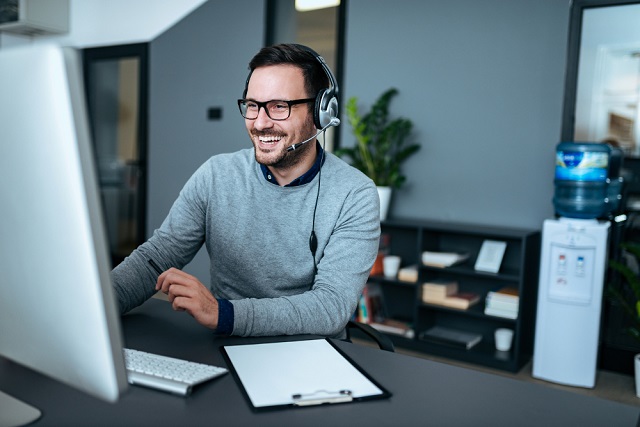 Tier2Tek IT Staffing Firm and Recruitment Agency specializes in technical staffing for roles such as Sales Recruiters. Sales Recruiters are specialists who assist the business by recruiting skilled staff members. They bring together a sales team by creating job descriptions, scheduling interviews, and advertising open positions. Sales Recruiter staffing is one of the many direct hire services we provide.
Need to hire in December 2023?
---
What Does a Sales Recruiter Do?
When a company needs to piece together an exceptional sales team, it can be hard to know exactly what they're looking for. Hiring a Sales Recruiter is the best step to organizing a team that can take a company's sales to the next level.
Firstly, a Sales Recruiter will overview the company's product and its audience. With that information, the recruiter can begin to search for the right employees to fit the needs of the sales team.
Secondly, a Sales Recruiter will create job descriptions, post advertisements for open positions, and follow through with the hiring process.
Therefore, the position calls for someone that has worked in human resources, has dedicated sales experience, and has a background in hiring employees.
Responsibilities
Manages full-cycle recruitment for internal clients for a U.S.-based sales team.
Identifies and vets quality candidates.
Works with department hiring managers.
Provides hiring managers with updates.
Develops, implements, and executes recruiting programs and strategies.
Continuously works to both improve and manage the sales team.