Sales and Marketing Staffing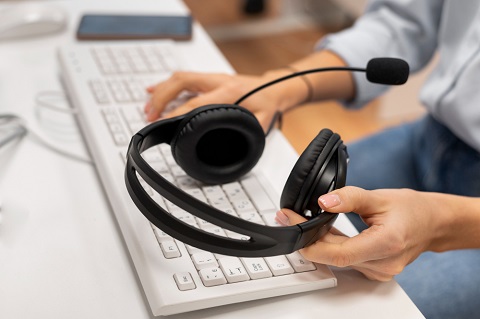 Sales and Marketing are a cornerstone of any business. Getting business is the point of a business, after all.
Therefore, it's crucial to have a fantastic sales force, helping get your product or services in front of viewers.
Tier2Tek Staffing can help fill any sales and marketing needs.
---
Working with Tier2Tek Staffing
What puts Tier2Tek Staffing above the countless other staffing agencies in the Sales and Marketing industry? It's our attention to detail and our passion for excellence. Simply put, we believe that finding the best employees involves understanding our clients. We work to build your dream team, together.
Sourcing Candidates for Your Specific Criteria
To find the best teammates for your salesforce, we must understand the ins and outs of your company and your hiring needs. Therefore, we take the time to learn everything about your business before we begin the recruitment process. We assign every client a dedicated account manager to be the go-to contact.
Recruitment Process
After learning everything about your company and culture, we begin looking over our national database of prescreened candidates. If we aren't aware of an employee that perfectly fits your job, we begin the vetting process. We will post your available job on all job board sites. Then, we will interview and screen the best candidates. We make sure to only bring forth the most qualified applicants.
Our Speed and Accuracy
We work to bring your quality candidates within the first three days of reaching out to us. If you are unhappy with the applicants we provide, we will restart the recruiting process. We are not compensated until you officiate the hire. We aren't satisfied until you are satisfied.
Sales and Marketing Positions We Recruit For
The Sales Recruiter understands everything there is to know about your product and services. With this information, the Recruiter works to bring in new and valuable members of your sales team. A manager, of sorts.
As brought in by the Sales Recruiter, Sales workers learn everything about your product and services. With this information, they begin working to sell your product to new clients.
As a number cruncher, the Market Research Analyst looks at the current industry statistics to help improve your sales. They create plans for future profit based on analysis.
Real Estate workers look to buy and sell houses, buildings and property based on their industry. They find and work with clients to help sell properties.
The Advertising and Promotions Manager oversees a company's advertising department. With analytics, they work to create new and effective promotion processes.