Revenue Agent
Staffing Agency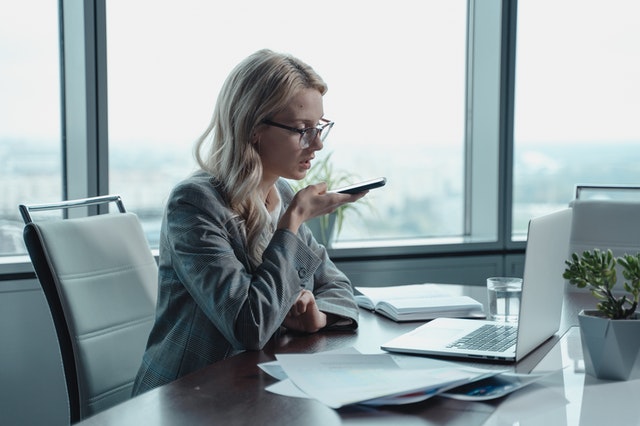 Looking to simplify your staffing?
Tier2Tek Staffing provides premier employment solutions for Revenue Agent Staffing.
The main responsibility of the role is to audit and collect taxes from a company.
Need to hire in June 2023?
---
What Does a Revenue Agent Do
Even the smallest of businesses have to pay taxes. There's a common phrase around taxes being one of the only definites in life (you know the one). Henceforth, someone has to be in charge of understanding, auditing, and collecting taxes from businesses and individuals on behalf of the local, federal, or state government.
Looking for an expert in numbers to help oversee tax collection? Looking for a compliance specialist to review and conduct examinations on tax filings? You are looking for Revenue Agent staffing.
Also known as an auditor, the Revenue Agent works to make sure the government branch they work for receives the correct amount of money from attributing businesses and citizens. Therefore, they oversee the study and examination of tax filings, finding and identifying any issues and discrepancies. Once an issue is found, the Agent works to receive the collect payment from a business and helps to answer any questions.
Example Responsibilities
Reviews premium audit reports from insureds and third-party vendors for CPP or BOP policies.
Uses knowledge of company-based and bureau-based rules and procedures to verify and validate audit information and determine autibility.
Verifies and validates entity, ownership, classifications, and applicable state rules and regulations. Verifies the type of entity reported on premium audit compared to policy records and refers to underwriting if there is a discrepancy.
Gathers available information from multiple systems and sources such as E-Notes, CLASS, and Abest for other LOBs. Uses gathered information to make determinations of billable exposures.
Reviews descriptions of contemplated operations for each classification for CPP and/or BOP policies. Uses knowledge of NCCI, ISO, and PAAS (Premium Audit Advisory Service) to determine the accuracy of current classifications. Makes corrections based upon individual state rules or regulations and individual authority levels.
Reviews subcontractor exposures. Recognizes if they are insured or not insured and refers to underwriting if eligibility issues exist.
Average Salary
According to GlassDoor, the average salary for a Revenue Agent is $79,471 a year.
Why Work With Tier2Tek Staffing?
Overall, we stand by honesty and communication. We stay in contact with you throughout the entire hiring process. There are no hidden fees or stipulations.
Furthermore, we assign every client a personalized account manager. This allows us to learn about your company's culture and candidate qualifications.
Finally, we have a national database of prescreened candidates ready to work. We can fill any hiring volume with efficiency.
If and when you need a reliable staffing agency that can fulfill your direct-hire staffing needs, Tier2Tek Staffing is the right choice.
Overall, Tier2Tek Staffing has a dedicated team of recruiters that have strategies and resources for attracting and retaining top talent in any organization.
---