Retail Technology Analyst
Employment Agency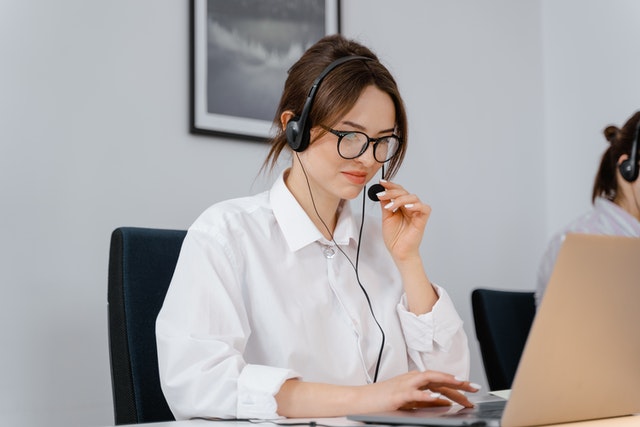 Tier2Tek Staffing and Recruitment Agency provides solutions for Retail Technology Analyst staffing.
The main responsibility of this role is to use information technology to help solve problems and create solutions for sales in a business.
Need to hire in December 2023?
---
What Does a Retail Technology Analyst Do?
Looking for a specialist to help decide what technologies (both hardware and software) are needed for your retailer or manufacturer? You are looking for Retail Technology Analyst staffing.
Firstly, a Retail Technology Analyst is similar to a Business Analyst. The main difference between the two roles is the facets in which they implement change. For example, if a Business Analyst figures that a company's online user portals are becoming a hiccup for the company, the Retail Technology Analyst will then work to integrate changes and updates to the portals. Consequently, they work hand in hand.
Furthermore, the Analyst's main role is to research and choose what software and hardware implementations are necessary for your business. They look at what can make the business run faster and boost sales efficiently. Then they work to place these upgrades within the company.
Example Responsibilities for Retail Technology Analyst Staffing
Firstly, investigates issues by gathering and analyzing additional information.
Secondly, administers and supports retail and merchandising technologies.
Tests new versions of retail software and coordinates deployment and/or installation in stores.
Directs second-level support in troubleshooting and resolving all merchandising system issues escalated by internal business partners.
Collaborates with vendors to identify and resolve current bugs and issues, and introduce new functionality.
Sets up and tests new business requirements within the retail system environment.
Maintains test software and hardware environments.
Creates documentation related to new retail and merchandising technologies.
Models behaviors that support the company's common purpose. Henceforth, ensures guests and team members are supported at the highest level.
Ensures all activities are in compliance with rules, regulations, policies, and procedures.