Retail Salesperson Staffing Agency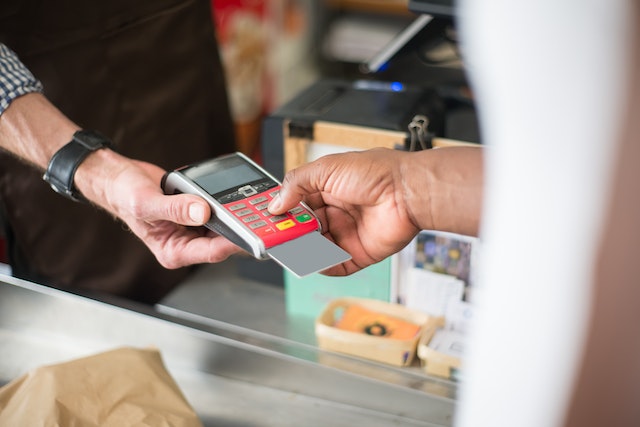 Looking to simplify your staffing?
Tier2Tek Staffing provides recruitment solutions for Retail Salesperson Staffing.
The main responsibility of the role is to help customers in your business place to find products and answer inquiries.
Need to hire in September 2023?
---
What Does a Retail Salesperson Do
Retail Salesperson Reps are in place to assist customers in several functions. They can help customers buy an item or service in a retail store. This position can be held also in an online setting; many companies now have online support, chat, and email services to support customers remotely. Retail Workers are also used to help sort out differences or issues a customer may face with a company or a product that is faulty. They will help assist the customer to be as satisfied as possible after the encounter.
Overall, Reps will help companies support and handle customer inquiries. It can range from buying and selling goods and services to the overall support of the product or company.
Henceforth, the sales worker is there to make sure your product and business are represented respectfully and successfully in the business place.
Example Responsibilities
Greets each customer in a warm and friendly manner.
Is responsible for hitting sales goals throughout the activation.
Interacts with customers, determines their gifting needs, and educates them on product features and benefits.
Is responsible for opening and closing retail space.
Maintains sales floor and merchandise is neat, organized, and stocked.
Adheres to shift schedule, inclusive of time and attendance, and coordinates with coworkers to secure coverage if a change is needed.
Complies with Point-of-Sale Shopify or Square policies and procedures, and processes transactions accurately.
Complies with all sales and store operations policies and procedures as set by the owner.
Provides excellent customer service and maintains retention.
Is self-motivated and fully committed to building a profitable business.
Average Salary
According to GlassDoor, the average salary for a Retail Salesperson is $40,149 a year.
Why Work With Tier2Tek Staffing?
Overall, we stand by communication. We stay in contact with you throughout the entire hiring process. There are no hidden fees or stipulations.
Furthermore, we assign every client a personalized account manager. This allows us to learn about your company's culture and candidate qualifications.
Finally, we have a national database of prescreened candidates ready to work. We can fill any hiring volume with efficiency.
If and when you need a reliable staffing agency that can fulfill your direct-hire staffing needs, Tier2Tek Staffing is the right choice.
Overall, Tier2Tek Staffing has a dedicated team of recruiters that have strategies and resources for attracting and retaining top talent in any organization.
---