Release Management Staffing Agency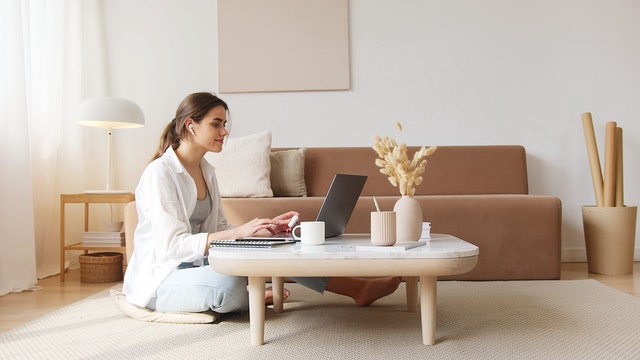 Tier2Tek Staffing and Recruitment Company provides solutions for Release Management staffing. A Release Manager is typically the head of implementing new programming and IT initiatives in a company. They will assist programming specialists to develop, design and maintain software and programming for a company or business. They are usually the final say when it comes to a new system being activated. 
---
For Release Management Staffing
Email us or call us at (720) 722-2385.
Tier2Tek Staffing Firm has had many years of experience staffing for Release Managers. We will take the time to determine the software and programming needs for your company. Moreover, we always make sure we take the time to have the knowledge of your company and its current and future software requirements. We look forward to working with your company to assist with your Systems Programming staffing needs.
What Does a Release Manager Do?
A Release Manager is an important position within a company's IT department. They oversee the development and integration of new software. Moreover, they determine the company's software requirements and then work with programming and software specialists to develop those programs. They find what resources are needed for each project and make sure each software is developed in a company's timeframe.
Overall, Release Managers are the head when it comes to making choices on new software and programs a company needs to be more efficient. As technology continues to rapidly change, the Release Manager must always be aware of new and better ways to design new software for efficiency.
Responsibilities
Manages any seen problems and resolves issues that could affect a release.
Develops plans for a strong and efficient releases.
Monitors progress of any application releases to confirm they delivered on time and within budget.
Has every release of applications meet or go above expectations.
Communicates all key project plans, commitments and changes.
Completes weekly release reports.
Communicates all details and schedules for the release to the company.
Works with a team to understand impacts of applications on various parts of the company.
Makes improvements in the release process where needed to ensure efficiency.
Assists with writing, modifying, integrating and testing software code.
Develops systems and programming for company needs.
Provides corrective procedures to resolve problems.
Is available for on-call responsibilities and on-demand client needs.
Is available for overtime work when needed.