Pumping Station Operator Staffing Agency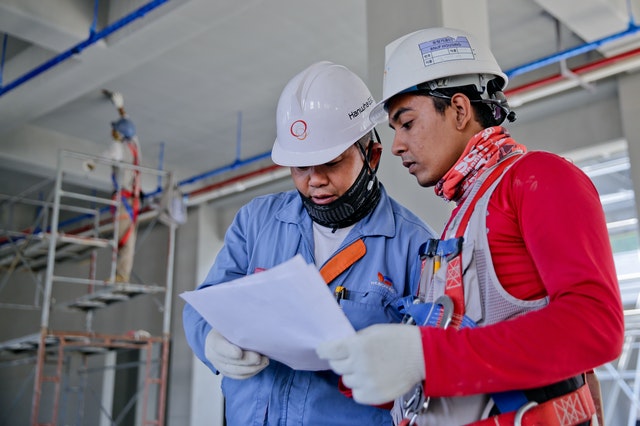 Looking to simplify your staffing?
Tier2Tek Staffing provides recruitment solutions for Pumping Station Operator Staffing.
The main responsibility of the role is to oversee, repair, and inspect water pumping stations or raw water intakes.
Need to hire in December 2023?
---
What Does a Pumping Station Operator Do
Need a mechanical expert to make sure that your water pumping station is in working order? Need a specialist to troubleshoot and manage your raw water intake or water storage facility? From inspecting large pumps and motors to navigating computerized maintenance systems, you are in need of Pumping Station Operator staffing.
Overall, the Pumping Station Operator makes sure that the water pumping station (or related operation) works in an efficient manner. They are specialists in mechanical engineering regarding the overall usage of large pumps, gantry cranes, and other systems. They also work to read and interpret meter, gauge, and chart readings, and prepare routine reports of water operations.
When a problem strikes, they are the first to respond, helping troubleshoot and solve any issue.
Example Responsibilities
Troubleshoots, inspects, tests, repairs, and services pumps for raw water intake or storage facilities.
Is responsible for pump repair, installation, and troubleshooting.
Job preparation includes assembling parts, supplies, and materials.
Trains helpers and maintains a safe working environment.
Is responsible for maintaining and repairing company-issued equipment.
Works to establish well rehabilitation efforts using chemicals and mechanical means.
Inspects auxiliary equipment for proper operation; starts priming pumps, sump, and air compressors if required; bleeds moisture from vacuum tanks; checks hydraulic oil system and heating boiler condensation pump.
Cleans raw water intake bays by operating a gantry crane to remove leaves and debris; removes leaves and debris from intake trash bars manually; removes accumulated tree branches and debris from revolving intake screens in screen house or other intake structures after switching controls from automatic to manual; operates intake valves manually or via a portable motorized operator.
Administrative work includes reports, driving logs, and time sheets.
Average Salary
According to GlassDoor, the average salary for a Pumping Station Operator is $49,649 a year.
Why Work With Tier2Tek Staffing?
Overall, we stand by communication. We stay in contact with you throughout the entire hiring process. There are no hidden fees or stipulations.
Furthermore, we assign every client a personalized account manager. This allows us to learn about your company's culture and candidate qualifications.
Finally, we have a national database of prescreened candidates ready to work. We can fill any hiring volume with efficiency.
If and when you need a reliable staffing agency that can fulfill your direct-hire staffing needs, Tier2Tek Staffing is the right choice.
Overall, Tier2Tek Staffing has a dedicated team of recruiters that have strategies and resources for attracting and retaining top talent in any organization.
---