Production Support Engineer
Employment Agency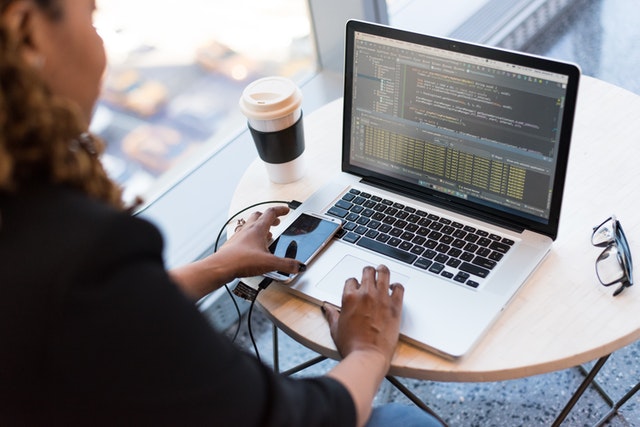 Tier2Tek Staffing and Recruitment Agency provides solutions for Production Support Engineer staffing.
The main responsibility of the role is to help troubleshoot and solve issues during a company's production process.
---
What Does a Production Support Engineer Do?
Need a specialist to help identify and solve issues during the production of hardware or software? You are looking for Production Support Engineer staffing.
Firstly, the Production Support Engineer helps customers and clients with product-related issues. They help with anything from malfunctions to general questions. If a customer is unsure of how to use a specific product or feature of that product, the Support Engineer assists. They also gather data and record recurring problems to assure fixes in future variations of the product.
Henceforth, the Production Support Engineer is important to a company and its product manufacturing. Consequently, by working with customer issues, the Engineer help prevents a lack of sales or returns on confusing or malfunctioning products. Ultimately, the Engineer helps design better future products by ensuring specific issues are worked on going forward.
Simply put, the Engineer works to help figure out issues during the production process. They listen to customer inquirers to help figure out what is going wrong and how to address it. This solution further improves both the end product and the efficiency of production.
Responsibilities
Provides technical support for non-service-related issues.
Serves as a technical support resource providing diagnostic support on warranty and non-warranty issues.
Helps direct customers to fix less complex repairs or adjustments.
Documents the results of a diagnostic in a database.
Manages escalation requests to upper management.
Assists with diagnostics and escalations.
Maintains knowledge and technical understanding of current products and new products.
Promotes products to help increase sales.
Helps with redesign or restructure of products if needed.
Provides ongoing feedback to upper management.
Is available for on-call responsibilities and on-demand client needs.
Is available for overtime work when needed.