Product Manager Staffing Agency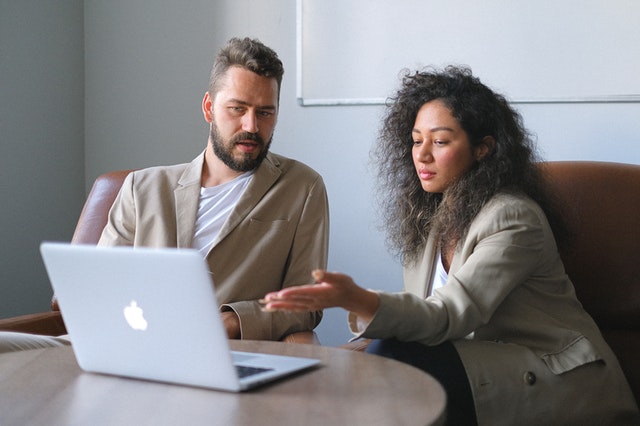 Tier2Tek Recruitment Agency provides solutions for Product Manager staffing. The role's main responsibility is to manage a company's incoming and outgoing products. They are responsible for tracking materials for production as well as the inventory of those products in a warehouse or retail location.
---
For Product Manager Staffing
Tier2Tek Employment Firm has had many years of experience in Product Manager staffing. Our company will take the time to determine your company's management needs to bring the best candidates to you. As a direct hire company, we have an array of prescreened candidates ready to work. Tier2Tek looks forward to working with your company to assist with all your staffing needs.
What Does a Product Manager Do?
A Product Manager oversees the processes of all products for a company. They manage the product from creation to production to sales. Typically, the Product Manager assists in all points, from marketing the items to keeping track of their performance. They will also make suggestions to change or improve products depending on the performance or sales.
The Product Manager is vital to a company's revenue. They track and bring forward the best options to have a product sell as many units as possible. They oversee design, marketing, and sales and are accurate and detailed in their analysis for upper management.
According to GlassDoor, the average salary for a Product Manager is $123,365.
Responsibilities
Assists with the design and startup of new products.
Ensures new products meet company standards and specifications.
Assists with marketing new products to send into the market.
Tracks and analyzes product sales and who is purchasing products (geographic locations and age/gender groups).
Is able to take the data found and lead meetings to show the performance of product sales and suggestions on how to increase sales.
Helps with redesign or restructuring of products if needed.
Helps with inventory tracking as well as shipping and receiving.
Manages priorities, deadlines, and deliverables.
Provides ongoing feedback to upper management.
Is available for overtime work when needed.