Postal Service Worker Staffing Agency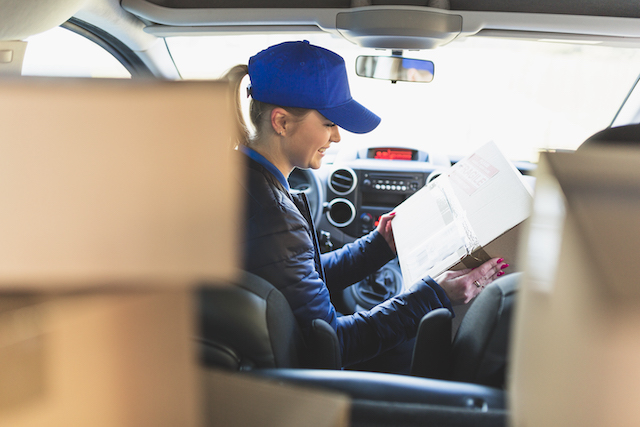 Looking to simplify your staffing?
Tier2Tek Staffing provides recruitment solutions for Postal Service Worker Staffing.
The main responsibility of the role is to work in the delivery, shipping, or creation of mail.
Need to hire in December 2023?
---
What Does a Postal Service Worker Do
The concept of shipping and mail will never go away, even with the influx of electronic-based technology clambering for a digital-only future. We will always have to ship products, items, and letters. Therefore, we will always need Postal Service Worker staffing.
Overall, Postal Service Worker is a broad term. Often, it refers to any role within the mailing and shipping industry. This could include a customer service representative for a post office, a truck driver that carries packages across state lines, a mail person who delivers letters to residential homes and other buildings, and a worker who helps sort mail.
Consequently, there are a plethora of roles within the shipping and mailing industry.
Example Responsibilities
Jobs may include Window Clerk, Mail Handler, Mail Processor, and Mail Carrier.
Takes advantage of the help provided to ensure you are placed and placed quickly.
Is responsible for sorting mail of all classes in delivery sequence for the assigned area or route.
Manages undeliverable mail according to postal regulations and laws.
Delivers mail to businesses and residences on an assigned route.
Retrieves mail from relay boxes and customer roadside boxes as needed.
Tracks deliveries as instructed using a portable electronic scanner.
The Mail Carrier is responsible for delivering and collecting monies and receipts for custom fees, postage due, and C.O.D items.
Is also responsible for returning to the post office any mail collected during the assigned route.
Provides customers with a change of address and other postal forms as required, as well as general postal information.
May perform general clerical duties.
Must maintain a clean, neat, and professional appearance which includes wearing the approved uniform.
Average Salary
According to GlassDoor, the average salary for a Postal Service Worker is $50,797 a year.
Why Work With Tier2Tek Staffing?
Overall, we stand by communication. We stay in contact with you throughout the entire hiring process. There are no hidden fees or stipulations.
Furthermore, we assign every client a personalized account manager. This allows us to learn about your company's culture and candidate qualifications.
Finally, we have a national database of prescreened candidates ready to work. We can fill any hiring volume with efficiency.
If and when you need a reliable staffing agency that can fulfill your direct-hire staffing needs, Tier2Tek Staffing is the right choice.
Overall, Tier2Tek Staffing has a dedicated team of recruiters that have strategies and resources for attracting and retaining top talent in any organization.
---