Photographer Employment Agency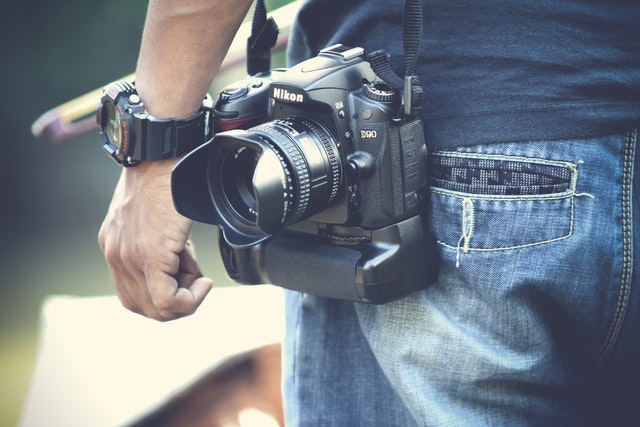 Looking to simplify your staffing?
Tier2Tek Staffing provides premier employment solutions for Photographer staffing.
The main responsibility of the role is to take and edit pictures for various forms of media.
Need to hire in December 2023?
---
What Does a Photographer Do
Looking for an expert on all things pictures? Looking for a specialist to edit photos for your business or event? You are looking for Photographer staffing.
Overall, the Photographer is there to capture moments. If you need pictures of a product, event, location, or person, the Photographer can handle it. Furthermore, they are experts in editing and rendering photos after the fact. Photographers may find themselves working for news companies, product companies, fashion studios, and a plethora of other industries.
Example Responsibilities for Photographer Staffing
Firstly, takes professional pictures in a studio or on location.
Works closely with clients and colleagues to produce high-quality photographic images.
Uses different techniques to enhance the photographs as required.
Uses photo manipulation software such as Adobe Suite to get desired results.
Recommends creative ideas to exceed expectations of goals and objectives.
Uses artistic knowledge to enhance and compose photographs.
Reviews sets of photographs and select the best results.
Operates various photographic equipment such as single-lens reflex cameras and film or digital cameras and lighting.

Why Work With Tier2Tek Staffing?
Overall, we stand by honesty and communication. We stay in contact with you throughout the entire hiring process. There are no hidden fees or stipulations.
Furthermore, we assign every client a personalized account manager. This allows us to learn about your company's culture and candidate qualifications.
Finally, we have a national database of prescreened candidates ready to work. We can fill any hiring volume with efficiency.
If and when you need a reliable staffing agency that can fulfill your direct-hire staffing needs, Tier2Tek Staffing is the right choice.
Overall, Tier2Tek Staffing has a dedicated team of recruiters that have strategies and resources for attracting and retaining top talent in any organization.
---