Personal Finance Advisor
Staffing Agency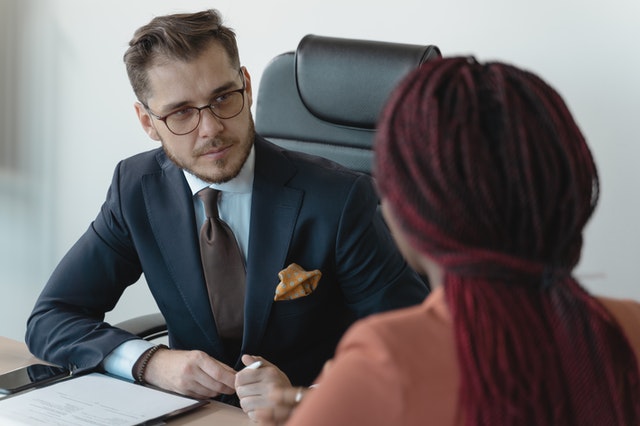 Looking to simplify your staffing?
Tier2Tek Staffing provides premier employment solutions for Personal Finance Advisor staffing.
The main responsibility of the role is to oversee the finances and financial plans of an individual.
Need to hire in December 2023?
---
What Does a Personal Finance Advisor Do
Dealing with money can be difficult and arduous, especially if you are dealing with sizeable finances, investments, and insurance. Looking for an expert planner to figure it all out? You are looking for Personal Finance Advisor staffing.
Much like a Financial Analyst for a company, the Personal Finance Advisor is a specialist in everything involving money. They take the time to learn about your needs, whether financial planning, investing, tax laws, or long-term goals. With this information, the Personal Financial Advisor can then begin to make a plan.
Need help budgeting for future plans? Need a money specialist to help your clients or audience with financial questions? You need a Personal Finance Advisor!
Responsibilities
Overall, manages client relationships and provides ongoing advice and servicing support as an advisor and part of an advisory team.
Firstly, uses existing knowledge of tax, investment, financial, insurance, and estate planning concepts to identify opportunities and risks for clients on an ongoing basis.
Secondly, prepares and leads client meetings.
Daily client servicing activities: cashiering, gifting, RMDs, responding to client requests, and research.
Develops comprehensive financial models as needed; runs ad hoc analysis and projections.
Utilizes CRM and other systems to track/manage client relationships.
Performs some administrative functions as needed for client servicing/internal operations.
Oversees execution of custodial paperwork and other operational processes with administrative staff.

Why Work With Tier2Tek Staffing?
Overall, we stand by honesty and communication. We stay in contact with you throughout the entire hiring process. There are no hidden fees or stipulations.
Furthermore, we assign every client a personalized account manager. This allows us to learn about your company's culture and candidate qualifications.
Finally, we have a national database of prescreened candidates ready to work. We can fill any hiring volume with efficiency.
If and when you need a reliable staffing agency that can fulfill your direct-hire staffing needs, Tier2Tek Staffing is the right choice.
Overall, Tier2Tek Staffing has a dedicated team of recruiters that have strategies and resources for attracting and retaining top talent in any organization.
---