Personal Care Assistant Staffing Agency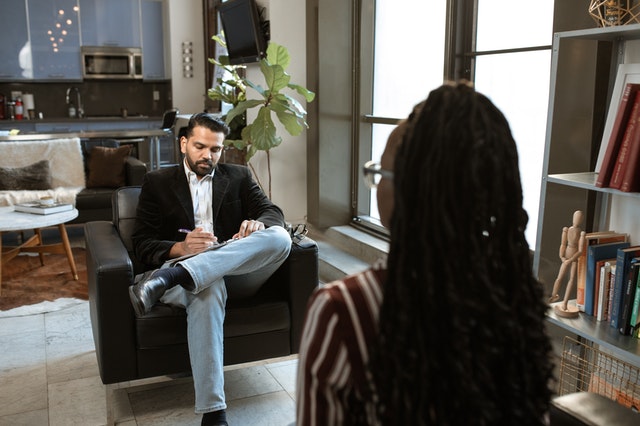 Looking to simplify your staffing?
Tier2Tek Staffing provides recruitment solutions for Personal Care Assistant Staffing.
The main responsibility of the role is to help customers in your business place to find products and answer inquiries.
Need to hire in December 2023?
---
What Does a Personal Care Assistant Do
More goes into an assisted living home than nurses and doctors. Ultimately, the health-based roles have their hands full. So much so, that helping patients with daily tasks can become overwhelming. This is where the Personal Car Assistant comes in.
Overall, expert is an assistant to those living in the facility (or those that hire a personal care assistant to address them at home). They work in both patient care and janitorial services. This role may work to help patients eat, bathe and move in wheelchairs. Furthermore, they may clean patients' rooms, administer medical testing and act as a liaison with doctors.
If you need an assistant to help patients both remotely and on-site do daily activities, you need Personal Care Assistant staffing.
Example Responsibilities
Assists patients with basic and advanced ADLs. Takes vitals, completed documentation, and medication administration.
Comforts patients and their families by offering support and encouragement; is punctual and attentive to procedure schedules; demonstrates caring and cultural sensitivity.
Transports equipment and supplies by picking up requisitioned orders; delivering them to assigned treatment areas and patient care areas.
Transports to physical appointments.
Maintains a safe, secure, and healthy work environment by following standards and procedures; complies with federal and state legal regulations and Joint Commission on Accreditation of Healthcare Organizations (JCAHO) requirements.
Updates job knowledge by participating in educational opportunities.
Enhances health care organization reputation by accepting ownership for accomplishing new and different requests; exploring opportunities to add value to job accomplishments.
Average Salary
According to GlassDoor, the average salary for a Personal Care Assistant is $36,663 a year.
Why Work With Tier2Tek Staffing?
Overall, we stand by communication. We stay in contact with you throughout the entire hiring process. There are no hidden fees or stipulations.
Furthermore, we assign every client a personalized account manager. This allows us to learn about your company's culture and candidate qualifications.
Finally, we have a national database of prescreened candidates ready to work. We can fill any hiring volume with efficiency.
If and when you need a reliable staffing agency that can fulfill your direct-hire staffing needs, Tier2Tek Staffing is the right choice.
Overall, Tier2Tek Staffing has a dedicated team of recruiters that have strategies and resources for attracting and retaining top talent in any organization.
---