Payroll and Timekeeping Clerk Staffing Agency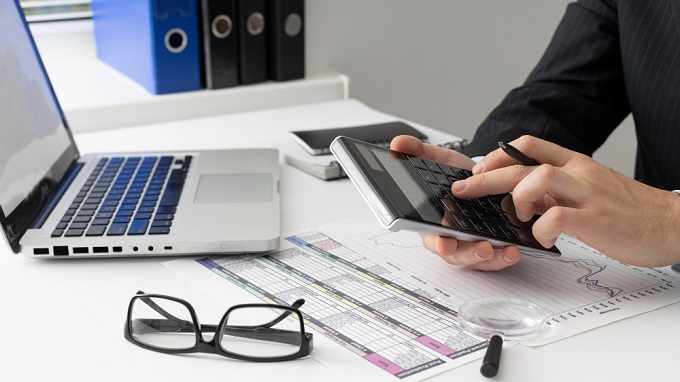 Looking to simplify your staffing?
Tier2Tek Staffing provides recruitment solutions for Payroll and Timekeeping Clerk Staffing.
The main responsibility of the role is to oversee a company's use of labor and paycheck distribution.
Need to hire in December 2023?
---
What Does a Payroll and Timekeeping Clerk Do
Why do we work as humans? Though some may argue, work is not often seen as a choice, but a necessity to survive in a capitalist society. Ultimately, one needs to be paid to survive. Therefore, humans work for the money!
If your company has a plethora of employees in different departments, it can be hard to keep track of hours worked and paychecks distributed. If you need someone to handle these office-based tasks, you are looking for Payroll and Timekeeping Clerk staffing.
Overall, the Clerk makes sure that everyone gets paid and that all labor hours are logged. Their job may require working directly with financial departments, creating programs for efficient logging, and keeping track of the overuse of labor. They will also be required to sign up new employees in financial systems.
Example Responsibilities
Processes the weekly and biweekly payroll.
Processes W-4 forms, direct deposit forms, state wage certification forms, local tax changes, jury duty, step negative forms, and refunds.
Scans and images documents in the on-base system.
Learns how to process reversals/adjustments and replacement checks in PeopleSoft (HCMS system).
Has knowledge of garnishment processing. Will need to be able to enter garnishments, request check payments from Accounts Payable, and mail checks to vendors timely.
Is able to work some weekends/or possibly on holidays.
Communicates with vendors and internal associates to answer questions and resolve issues, including phone calls or emails based on company records.
Investigates discrepancies and authorizes issue resolution.  Escalates as needed.
Has knowledge of department-specific processes and systems.
Assists with departmental projects as assigned.
Average Salary
According to GlassDoor, the average salary for a Payroll and Timekeeping Clerk is $40,358 a year.
Why Work With Tier2Tek Staffing?
Overall, we stand by communication. We stay in contact with you throughout the entire hiring process. There are no hidden fees or stipulations.
Furthermore, we assign every client a personalized account manager. This allows us to learn about your company's culture and candidate qualifications.
Finally, we have a national database of prescreened candidates ready to work. We can fill any hiring volume with efficiency.
If and when you need a reliable staffing agency that can fulfill your direct-hire staffing needs, Tier2Tek Staffing is the right choice.
Overall, Tier2Tek Staffing has a dedicated team of recruiters that have strategies and resources for attracting and retaining top talent in any organization.
---