Patent Administrator
Staffing Agency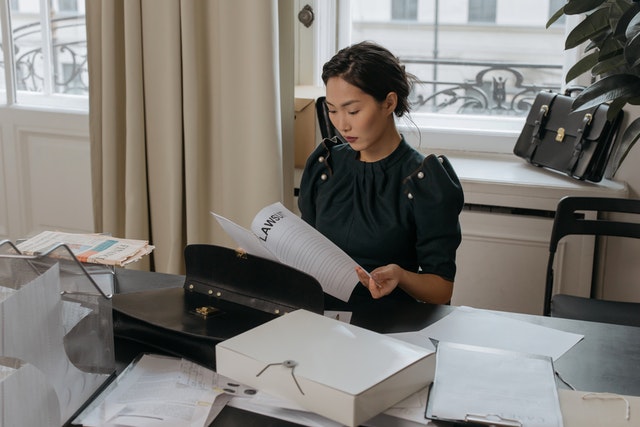 Looking to simplify your staffing?
Tier2Tek Staffing provides premier employment solutions for Patent Administrator staffing.
The main responsibility of the role is to create and file legal patent-related documents.
Need to hire in December 2023?
---
What Does a Patent Administrator Do
Looking for a patent specialist to create documents and presentations? Looking for an administrative expert to run operations in a patent office? You are looking for Patent Administrator staffing.
Overall, the Patent Administrator works through every process of creating a legal patent. Firstly, they draft documents for clients and patent officers to sign. Then they oversee contracts, witness interviews, and pleading efforts. After coordinating meetings and asserting legal advice, they see that the patents are approved and filed correctly.
Ultimately, the Patent Administrator understands the entire patenting process and keeps track of all related files.
Responsibilities
Overall, has the primary responsibility for activities supporting the mission to protect Intellectual Property (IP) assets and is responsible for the currency and accuracy of the IP records.
Secondly, has supporting responsibility for activities related to the commercialization of the IP assets and compliance with federal rules requiring the submission of reports to federal sponsors.
Thirdly, works with outside counsel to file patent applications and track deadlines throughout prosecution until issuance and maintain patents in force.
Relays patent prosecution instructions to counsel and assists new licensees with the patent process.
Furthermore, engages attorneys for new patent filings, analyses, responses to Office Actions/Restriction Requirements, etc.
Monitors prosecution deadlines and coordinates responses and actions.
Reviews ownership and inventorship matters with case managers for each patent filing and instructs counsel in this regard.
Enters prosecution information into the database (this is mostly done by a student with supervision) and updates and clarifies patent records.
Obtains cost estimates from attorneys for projects during prosecution.
Approves or denies requests from attorneys for increases in the not-to-exceed amount for projects, with the assistance of the directors.
Waives and elects title to government-funded patents and manages this process.
Reviews draft and filed patent applications for Bayh-Dole compliance.
Prepares offers of release and release letters to inventors.

Why Work With Tier2Tek Staffing?
Overall, we stand by honesty and communication. We stay in contact with you throughout the entire hiring process. There are no hidden fees or stipulations.
Furthermore, we assign every client a personalized account manager. This allows us to learn about your company's culture and candidate qualifications.
Finally, we have a national database of prescreened candidates ready to work. We can fill any hiring volume with efficiency.
If and when you need a reliable staffing agency that can fulfill your direct-hire staffing needs, Tier2Tek Staffing is the right choice.
Overall, Tier2Tek Staffing has a dedicated team of recruiters that have strategies and resources for attracting and retaining top talent in any organization.
---