Orthodontist Staffing Agency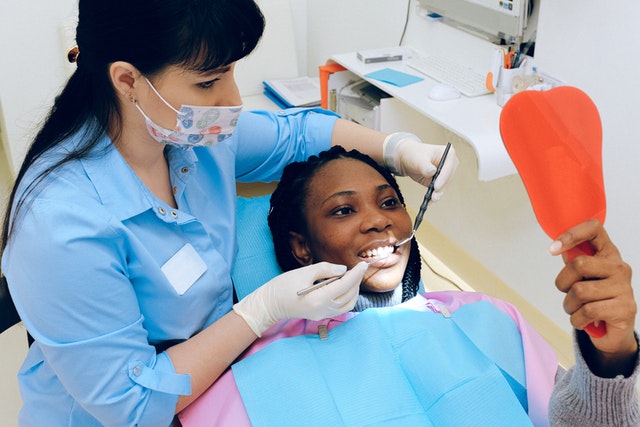 Tier2Tek Staffing and Recruitment Company provides solutions for Orthodontist staffing.
The main responsibility of the role is to correct teeth and jaw irregularities.
Need to hire in September 2023?
---
What Does an Orthodontist Do
Looking for a specialist to diagnose and treat any jaw-or-teeth-related irregularities in patients? You are looking for Orthodontist staffing.
The Orthodontist is an expert in the shaping and alignment of teeth and jaws. They have mastered the techniques and education of the realm, certifying them as either a Doctor of Dental Surgeon (DDS) or Doctor of Dental Medicine (DMD). This mastery and education allow them to help patients realign and address any issues that revolve around the functioning of teeth.
From creating and installing braces to applying palatal expanders, the Orthodontist works to correct any painful and/or aesthetically different attributes of a patient's mouth. While similar to a Dentist, the Orthodontist does has a narrower path of treatment. They do not perform cleanings or fillings but work more with the bone structure of the mouth. Furthermore, they are experts in customer service, leaving patients elated.
The perfect Orthodontist can be hard to find. In fact, the perfect employee for any position can be hard to find. Let experienced recruiters handle it for you. Henceforth, at Tier2Tek, we strive to find not only the best employee but the best possible fit for your company!
Example Responsibilities for Orthodontist Staffing
Overall, collaborates with assistants to take care of dental problems.
Firstly, performs examinations to assess patient needs.
Designs and creates teeth molds.
Fits patients for braces, and other orthodontic appliances.
Assesses the severity of conditions such as underbites, overbites, spacing, crowding, and others.
Tightens braces on a regular basis, or as needed.
Educates patients about improving and maintaining orthodontic care, and promoting routine dental health care.
Fosters an environment where patients are comfortable and understand their health is our top priority.
---