Orderly Staffing Agency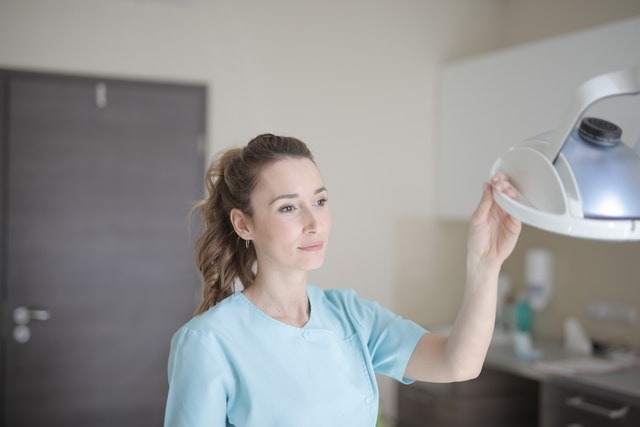 Looking to simplify your staffing?
Tier2Tek Staffing provides premier employment solutions for Orderly staffing.
The main responsibility of the role is to assist doctors and nurses with healthcare duties.
Need to hire in September 2023?
---
What Does an Orderly Do
More goes into a hospital (or medical office) than nurses and doctors. Ultimately, the health-based roles have their hands full. So much so, that helping patients with daily tasks can become overwhelming. This is where the Orderly comes in.
Overall, the Orderly is an assistant to healthcare professionals. They work in both patient care and janitorial services. This role may work to help patients eat, bathe and move in wheelchairs. Furthermore, they may clean patients' rooms, administer medical testing and act as a liaison with doctors.
If you need a healthcare assistant to help run your daily operations, you need Orderly staffing.
Example Responsibilities for Orderly Staffing
Firstly, assists with room turnover and preparation for following procedures in a timely manner.
Secondly, collects and properly disposes of all wastes including biohazardous materials.
Assists with limited patient care in the operating, recovery, and procedure rooms as needed, specified, and directed under the supervision of a Registered Nurse.
Orders and stocks supplies for the areas assigned.
Overall, performs weekly and monthly cleaning of designated areas as assigned by the Infection control Nurse.
Provides assistance with the continuous patient flow by providing pre-operative area with clean, made-up stretchers and /or moveable recliners, as necessary.
Assists with the removal of dirty linens and places trash in appropriate receptacles.
Maintains patient/facility confidentiality at all times.
Assists nurses as assigned.
Assists with the safe transfer of patients to a gurney.
Assists with routine care, maintenance, and troubleshooting of designated equipment and devices.
Assists with the rotation, receiving, checking of out dates, and storage of supplies.
Participates in quality assurance/performance improvement program.
Participates in activities as assigned to acquire and maintain accreditation.
Demonstrates appropriate knowledge and compliance with safety policies and procedures, recognizes safety hazards, and initiates appropriate corrective and/or preventative measures.
Why Work With Tier2Tek Staffing?
Overall, we stand by honesty and communication. We stay in contact with you throughout the entire hiring process. There are no hidden fees or stipulations.
Furthermore, we assign every client a personalized account manager. This allows us to learn about your company's culture and candidate qualifications.
Finally, we have a national database of prescreened candidates ready to work. We can fill any hiring volume with efficiency.
If and when you need a reliable staffing agency that can fulfill your direct-hire staffing needs, Tier2Tek Staffing is the right choice.
Overall, Tier2Tek Staffing has a dedicated team of recruiters that have strategies and resources for attracting and retaining top talent in any organization.
---