Operations Research Analyst
Staffing Agency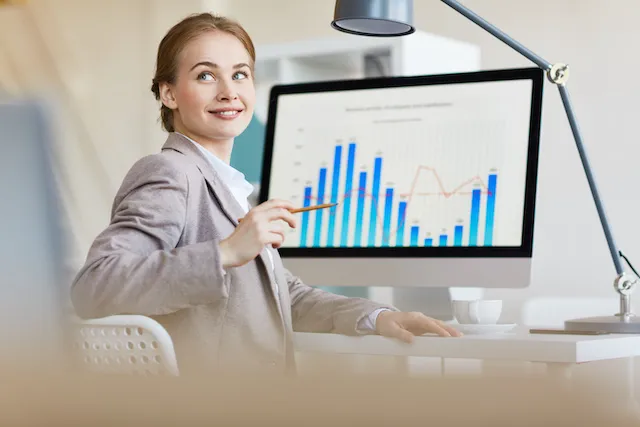 Looking to simplify your staffing?
Tier2Tek Staffing provides premier employment solutions for Operations Research Analyst Staffing.
The main responsibility of the role is to examine documents and requirements of the business
and provide technical solutions to business-related problems.
Need to hire in June 2023?
---
What Does an Operations Research Analyst Do
The Operations Research Analyst is responsible for gathering documents and examining the needs and requirements of the business and production. They analyze data and help with new technology solutions to save the company money and make them more efficient. Ultimately, they oversee the numbers behind a business' production and operation, allowing them to create future solutions to help improve profit.
Furthermore, they work closely with program managers to clearly communicate their recommendations to stakeholders. They act as a numbers liaison, reporting and analyzing any report based on budgets, production, and efficiency.
If you are looking for a specialist to help improve the financial side of your business operations, you are looking for Operations Research Analyst staffing.
Example Responsibilities
Leads a study team to answer key analysis questions on new and existing technologies.
Collaborates with Principal Investigators and customer stakeholders to identify study requirements and develop relevant technical approaches.
Manages and contributes to the development and execution of study plans.
Collaborates with subject matter experts, such as technologists, to identify requirements for system implementation in models and simulations.
Coordinates with team members to contribute to the execution of analysis of studies, analyze results, and prepare and present study findings.
Ensures application of best practices for all analysis efforts.
Perform business requirements gathering, analysis, requirements synthesis, and creation of requirements documentation from business functional users for back-end solutions.
Ability to help define requirements from business functional users for back-end solutions.
Some intermittent short-term travel may be requested.
Average Salary
According to GlassDoor, the average salary for an Operations Research Analyst is $105,047 a year.
Why Work With Tier2Tek Staffing?
Overall, we stand by honesty and communication. We stay in contact with you throughout the entire hiring process. There are no hidden fees or stipulations.
Furthermore, we assign every client a personalized account manager. This allows us to learn about your company's culture and candidate qualifications.
Finally, we have a national database of prescreened candidates ready to work. We can fill any hiring volume with efficiency.
If and when you need a reliable staffing agency that can fulfill your direct-hire staffing needs, Tier2Tek Staffing is the right choice.
Overall, Tier2Tek Staffing has a dedicated team of recruiters that have strategies and resources for attracting and retaining top talent in any organization.
---