Operations Manager
Staffing Agency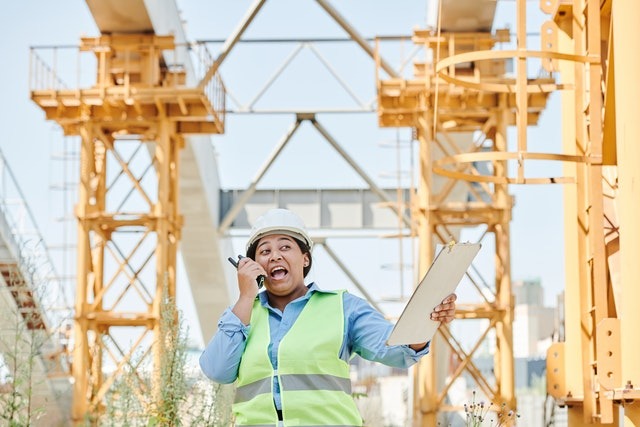 Looking to simplify your staffing?
Tier2Tek Staffing provides premier employment solutions for Operations Manager staffing.
The main responsibility of the role is to oversee business operations and create efficient workplaces.
Need to hire in December 2023?
---
What Does an Operations Manager Do
Looking for a managerial expert to overlook a part of your production? Looking for a strategic specialist to come up with new and efficient ways to run your operations? You are looking for Operations Manager staffing.
Overall, the Operations Manager is a master in quality assurance. Regardless of your business or product, the Operations Manager understands the production process. Through this managerial expertise, the Manager is able to make sure productions run smoothly. Furthermore, they can work to increase the efficiency of your production process.
Henceforth, the Operations Manager oversees production and associates related to that form of work. These duties may also include hiring and training incoming employees.
Responsibilities
Overall, enforces safety, health, environmental and security rules and promotes good housekeeping. Maintains safety in the workplace and awareness of environmental impacts, targets, and objectives.
Firstly, participates as an active member of the site leadership team; contributes to the achievement of site goals, and builds an effective workplace environment.
Coordinates, manages, and monitors all aspects of the operations including production, scheduling, equipment availability, material usage, KPIs, etc.
Maintains the highest standards of safety, operations, housekeeping, and reliability of the producing assets to ensure the efficient and cost-effective achievement of the business' targets.
Executes monthly production plans that enable effective use of material and labor resources. Schedules production and crew schedules in accordance with monthly targets.
Directly supervises all operations personnel to meet target production quantities, cost, quality, and KPIs. Looks for growth and savings opportunities.
Works closely with Maintenance, Logistics, Engineering, and Supply Chain to ensure that plant and logistics systems operate at high performance and reliability levels and in a way that maximizes uptime.

Why Work With Tier2Tek Staffing?
Overall, we stand by honesty and communication. We stay in contact with you throughout the entire hiring process. There are no hidden fees or stipulations.
Furthermore, we assign every client a personalized account manager. This allows us to learn about your company's culture and candidate qualifications.
Finally, we have a national database of prescreened candidates ready to work. We can fill any hiring volume with efficiency.
If and when you need a reliable staffing agency that can fulfill your direct-hire staffing needs, Tier2Tek Staffing is the right choice.
Overall, Tier2Tek Staffing has a dedicated team of recruiters that have strategies and resources for attracting and retaining top talent in any organization.
---