Mobility Specialist Staffing Agency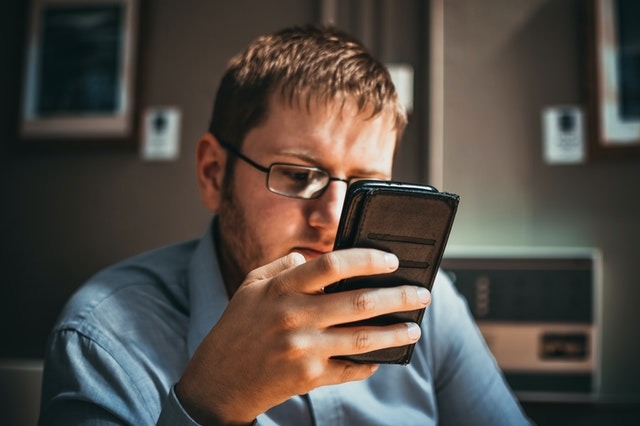 Tier2Tek Staffing Agency has the resources to assist you with your Mobility Specialist staffing needs. These specialists are responsible for the cell phone management of an organization. Their duties include corporate cell phone activation, asset management of cell phones, and partnering with large carriers to manage business subscriptions.
Need to hire in November 2023?
---
For Experienced Mobility Specialist Staffing
Tier2Tek Staffing Agency has years of experience in staffing IT roles such as the Mobility Specialist. Let us know how soon you need a Mobility Specialist and we will have candidates screened and ready for final interviews. Ultimately, our mutual goal is to find the right fit with retention in mind. When you work with Tier2Tek, you work with a staffing firm that takes time to understand your needs and get the job done right.
What Does a Mobility Specialist Do?
Most professionals need a way to communicate wirelessly. As a result, organizations often provide mobile communication devices to their employees. The Mobility Specialist manages wireless devices for all corporate users.
The specialist purchases and provides cell phones for users. Additionally, they work with major carriers to activate phones and provide cell phone numbers.
Devices include cell phones, tablets, hotspots, and Mifis. In summary, their primary responsibility is to ensure their users have communication devices and are always active.
Responsibilities
This position will work in the corporate environment managing all smartphones and tablets from technical troubleshooting to inventory management. Mobile device support/order experience required. The majority of support and asset management will be conducted over the phone and remotely. The function of this role will be to identify all mobile devices in the enterprise and retrieve/document missing assets. Strong Microsoft Excel proficiency, mobility, mobile phone experience, iPad expertise (troubleshooting for end-users), and tracking lost missing assets is essential for success.
First-level support for all mobile devices. Problem-solving, reporting, and solving complicated problems to second-level support.
Order and assign new devices to users.
Extensive knowledge of iPads and their functionality. Perform basic iPad troubleshooting using documented instructions.
Intermediate Excel aptitude (i.e. VLOOKUP).
Very detail-orientated and accurate.
Asset management experience preferred.
Locate and retrieve assets nationally.
Loss prevention and security knowledge are a plus.
Excellent organizational/administrative/customer service skills with high standards of quality and agility to re-prioritize as necessary.
Self-starter that is able to collaborate actively with others in a cross-functional team.
Responds to telephone calls, emails, and support tickets.
Proven ability to work in a fast-paced environment.
Acts as a link between end users and higher-level support
Basic understanding of Ticket Lifecycle and SLA a plus.
Works with Help Desk and Network Operations staff when applicable to determine and resolve problems received from clients.
Updating Asset Management.
Mobile device support.
Works with procurement staff to purchase hardware and software.
Assesses functional needs to determine specifications for purchases.
Works with vendor support contacts to resolve technical problems with desktop computing equipment and software.