Mobile Device Support Analyst Staffing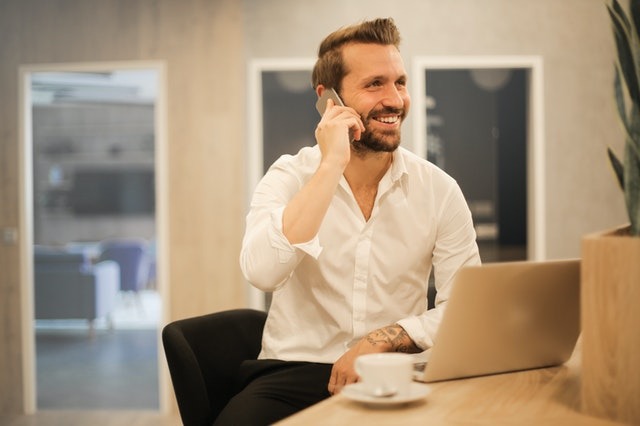 Tier2Tek Recruitment Company provides solutions for Mobile Device Support Analyst staffing. The Mobile Support Analyst helps users of mobile devices and their platforms. Much like a customer service specialist, the Mobile Device Analyst will raise problems with IT specialists if repairs are needed on the device or software.
---
For Mobile Device Support Analyst Staffing
Tier2Tek Employment Firm has had many years of experience in Mobile Device Support Analyst staffing. Our company will take the time to determine your company's needs in mobile support to bring the best candidates to you. As a direct hire company, we have an array of prescreened candidates ready to work. Tier2Tek looks forward to working with your company to assist with all your Mobile Support Analyst staffing needs.
What Does a Mobile Device Support Analyst Do?
A Mobile Device Support Analyst provides customer service and support of devices or applications for mobile users. They are called upon when a mobile device user has an issue or lacks the necessary features. The Analyst will attempt to assist the user with the device and, if all else fails, suggest a repair center to have it fixed or replaced.
From the data collected from these issues, the Support Analyst will then compile the information for an IT Specialist. This provides the IT Specialist with the necessary data and analysis to fix the overarching issue for future users.
According to GlassDoor, the average salary of a Mobile Device Support Analyst is $67,372.
Responsibilities
Supports customers and users with mobile devices.
Provides feedback on information gathered for the IT department to improve and fix mobile devices and application systems.
Provides consulting, analytical and technical support.
Is able to communicate in a respectful manner over phone, email, or chat-based systems.
Provides ongoing feedback to management.
Provides corrective procedures to resolve problems.
Is available for on-call tasks and on-demand client needs.
Is available for overtime work when needed.
Is available to work remotely if applicable.