Maintenance Technician
Staffing Agency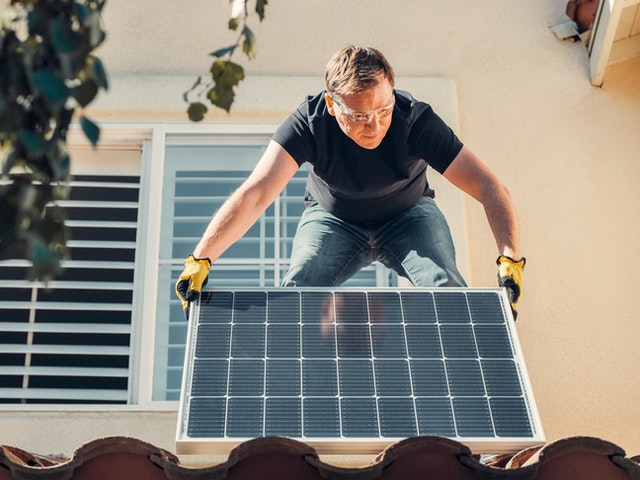 Looking to simplify your staffing?
Tier2Tek Staffing provides premier employment solutions for Maintenance Technician staffing.
The main responsibility of the role is to oversee the function of hotel or residential services.
Need to hire in December 2023?
---
What Does a Maintenance Technician Do
Looking for a utility expert to oversee the functionality of buildings or homes? Looking for a specialist to help repair and install fixtures or utilities in apartments or hotel rooms? You are looking for Maintenance Technician staffing.
Overall, the Maintenance Technician is a jack of all trades. They are often employed by apartment complexes, hotels, or other residential (or hospitality) businesses. Henceforth, their job is to uphold the functionality of equipment within the living spaces. This work may include troubleshooting plumbing issues, fixing electrical problems, or maintaining company lawns.
Consequently, the Maintenance Technician is there to make sure all utilities are in order and operating correctly within a living space or business. If they can not fix the problem directly, they will turn the issue over to an outside utility worker.
Example Responsibilities
Firstly, travels to properties and suppliers as necessary to complete repairs.
Secondly, organizes time efficiency, prioritizes tasks, and handles interruptions.
Thirdly, performs tasks in a self-directed manner with moderate to minimal supervision.
Overall, troubleshoots issues, plans/schedules repairs, and communicates required actions.
Assures Safety Standards guidelines, codes, and regulations when necessary.
Operates within the provisions of the State's Landlord-Tenant law, Fair Housing, and ADA.
Ensures timely turnover of vacant apartments.
Completes preventative maintenance tasks and makes recommendations.
Accurately reports timeframes, activities, and supplies needed for repairs.
Coordinates with staff and residents on proper maintenance and repair of the buildings.
Maintains a professional appearance and complies with the prescribed uniform.
Ensures that all equipment, tools, motor vehicles(s), etc. are in good working order.
Ensures that all work areas are clean and safe at all times.
Responds to emergency maintenance pager calls per company policy.
Notifies Maintenance Supervisor and/or Portfolio Manager of any unsafe or potentially unsafe or hazardous condition(s) immediately.
Takes an active role in your training and development needs.

Why Work With Tier2Tek Staffing?
Overall, we stand by honesty and communication. We stay in contact with you throughout the entire hiring process. There are no hidden fees or stipulations.
Furthermore, we assign every client a personalized account manager. This allows us to learn about your company's culture and candidate qualifications.
Finally, we have a national database of prescreened candidates ready to work. We can fill any hiring volume with efficiency.
If and when you need a reliable staffing agency that can fulfill your direct-hire staffing needs, Tier2Tek Staffing is the right choice.
Overall, Tier2Tek Staffing has a dedicated team of recruiters that have strategies and resources for attracting and retaining top talent in any organization.
---